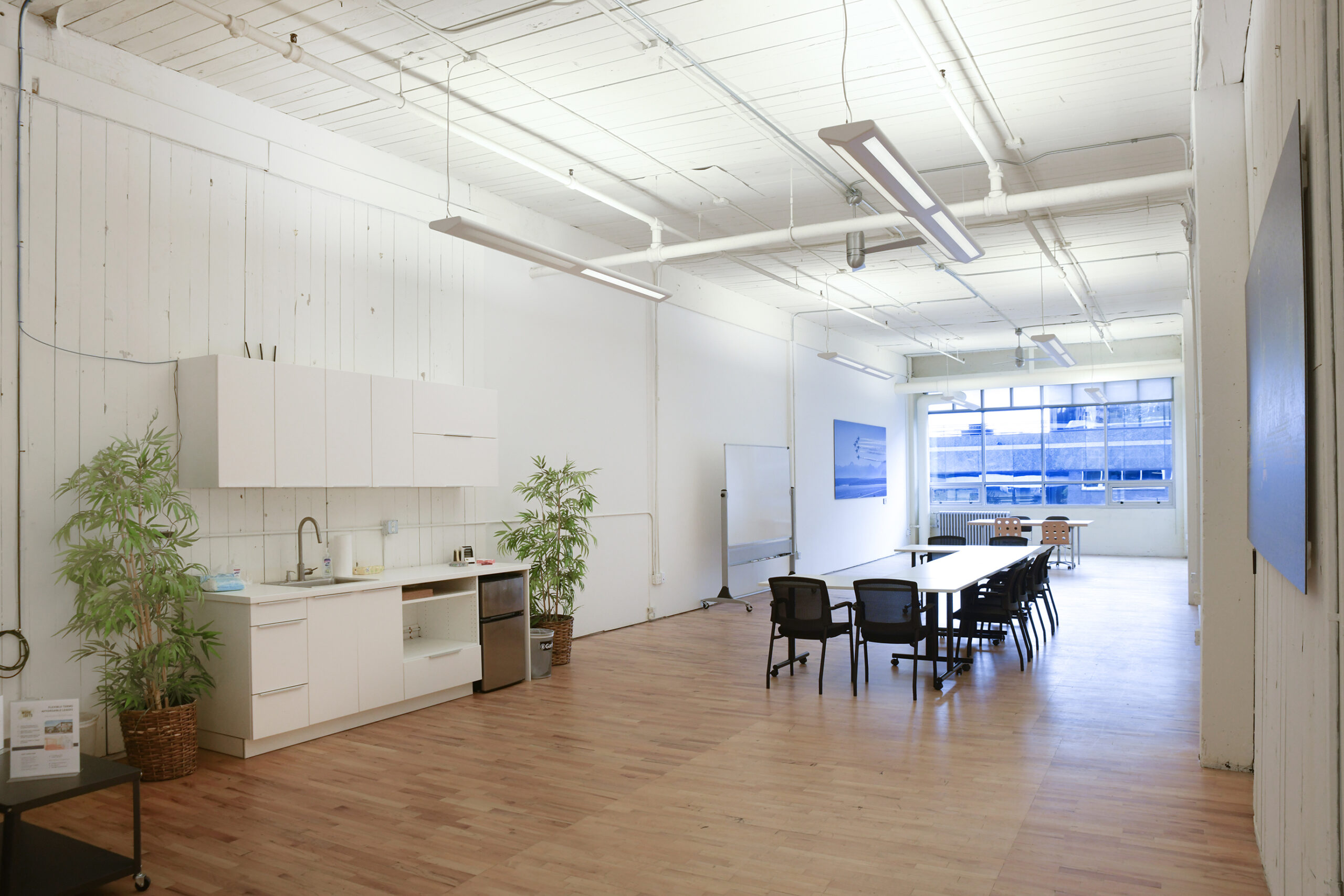 Top 4 Ways to Make Your Office Space Feel Like Home
---
When you're ready to take your business to the next level, finding the perfect commercial real estate space is one of the first steps. This can be a daunting task, as there are many factors to consider, and the stakes are high.
It's no secret that a comfortable workspace is important for your physical and mental health. After all, you spend a significant portion of your day at your desk, so it makes sense to take the time to make sure it's a space that you enjoy being in.
A well-designed workspace can help increase your productivity and creativity while reducing stress levels. However, designing a workspace that feels like home can be easier said than done. This guide will share some of the best tips for making your workspace feel like an extension of your home.
How to Make Your Work Space Feel Like Home
With these few simple changes, you'll be surprised at how much more comfortable and productive you can be in your day-to-day work life:
Play With the Light
Lighting greatly impacts mood and productivity, so make sure your office space has high ceilings with plenty of natural light during the day and adjustable, soft lighting for nighttime work. Small lamps or string lights can also add cozy, homey vibes to your workspace.
Furniture
Anyone who has ever worked in an uncomfortable office chair or tried to focus on a project while sitting on a hard couch knows that furniture can greatly impact your productivity and well-being.
When spending 40 hours or more each week in your workspace, it's important to invest in furniture that will help you feel comfortable and relaxed. A good desk chair can make a difference in your posture and energy levels, while a cozy sofa that matches your hardwood floors can provide a place to take a break and recharge.
Get Some Plants
Not only do plants help to purify the air, but they also boost your mood and concentration. Being around plants can reduce stress levels and increase feelings of well-being. Plus, having plants in your workspace can help you to feel more connected to nature, even if you're workingstuck indoors all day.
Make It Your Own
Personalizing your workspace with small decorations and trinkets can make it feel more like home. Add some photos or artwork you love or bring in a cozy throw blanket or pillows for your chair. Filling your workspace with objects that make you happy will make it look better and make you more productive.
We Have an Available Space Just for You
At Northwest Work Lofts, we offer the perfect commercial spaces for professionals looking to design their dream work lofts in Seattle. With our modern design and amenities, you can create a workspace that looks great and fosters productivity and well-being.
So if you're looking for a new commercial real estate space for your business, come to Northwest Work Lofts. Our team will be happy to show you around; we have the perfect space for you. Contact us today to learn more about our available spaces.