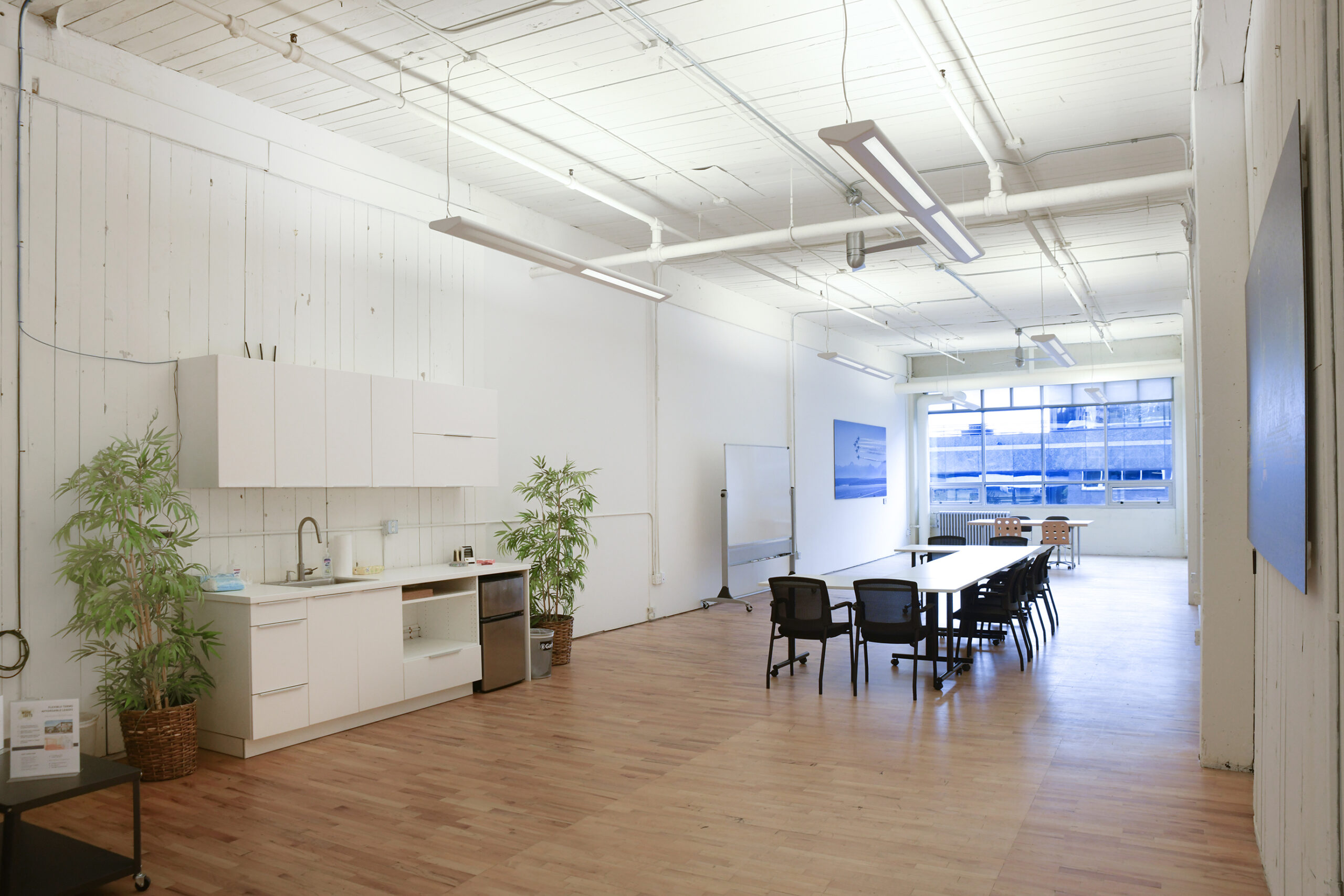 How To Choose The Perfect Office Space For Your Business
---
When you're ready to leap from running your business from home to having a dedicated office space, one major decision needs to be made: how can you choose the perfect office space for your business? It can be an extremely daunting task, especially with all the details you need to look into beforehand.
Fortunately, with careful research and thoughtful consideration of your needs and resources, selecting an ideal office space doesn't have to be overwhelming or confusing. The most important part is making sure everyone involved is comfortable. Read on to learn how to select an office space that best fits your company's goals and objectives. Let's dive into it!
Select a Good, Accessible, Location
Choose work lofts in Seattle or an office space that is easy to access, with plenty of parking and public transportation. The location should be convenient for your collaborators as well as your clients. This often makes all the difference when selecting the right work environment.
Don't Forget Your Budget
It's all right to think big when selecting an office space, but make sure it's within your budget. Do your research on the available spaces in your area and compare prices to get a good idea of what is within your price range. This will help you narrow down the choices quickly and easily.
Consider Your Company's Size And Needs
Consider the needs and expectations of your team. How many workstations are you looking for? Will there be enough space to work efficiently? Think about how much natural light and ventilation is available in each work area. Make sure there will be enough room to work comfortably without distractions or interruptions.
Check Out The Infrastructure
When searching for work lofts in Seattle or office space, it's important to check out the infrastructure of the building. Does it have elevators, fire safety systems, and other essential amenities? Does it have inclusive additions such as wheelchair ramps and other amenities to make it accessible for everyone? These are all important factors to consider.
Take Amenities Into Account
Finally, look into the amenities that come with work lofts in Seattle or the office space you're considering and whether they would improve your team's work experience. Does it have a private bathroom, kitchen area, rest areas, and even a gym? Will they provide additional services such as security, janitorial work, or even a reception area? Ask as many questions as you need.
Select Your Ideal Office Space in Seattle
Now that you've considered the factors mentioned above, you're ready to make an informed decision and choose an office space that fits your company's needs and budget. It's time to look at Northwest Work Lofts! We offer affordable office spaces in Seattle and have all the amenities you need to work efficiently.
We provide:
– Great service.
– A modern work environment with plenty of natural light and ventilation.
– Access to public transportation.
Our work lofts are located in the heart of Seattle and are easily accessible. Take a tour of our work lofts today and see why we're the perfect choice for you! To learn more, contact Northwest Work Lofts. We look forward to hearing from you!