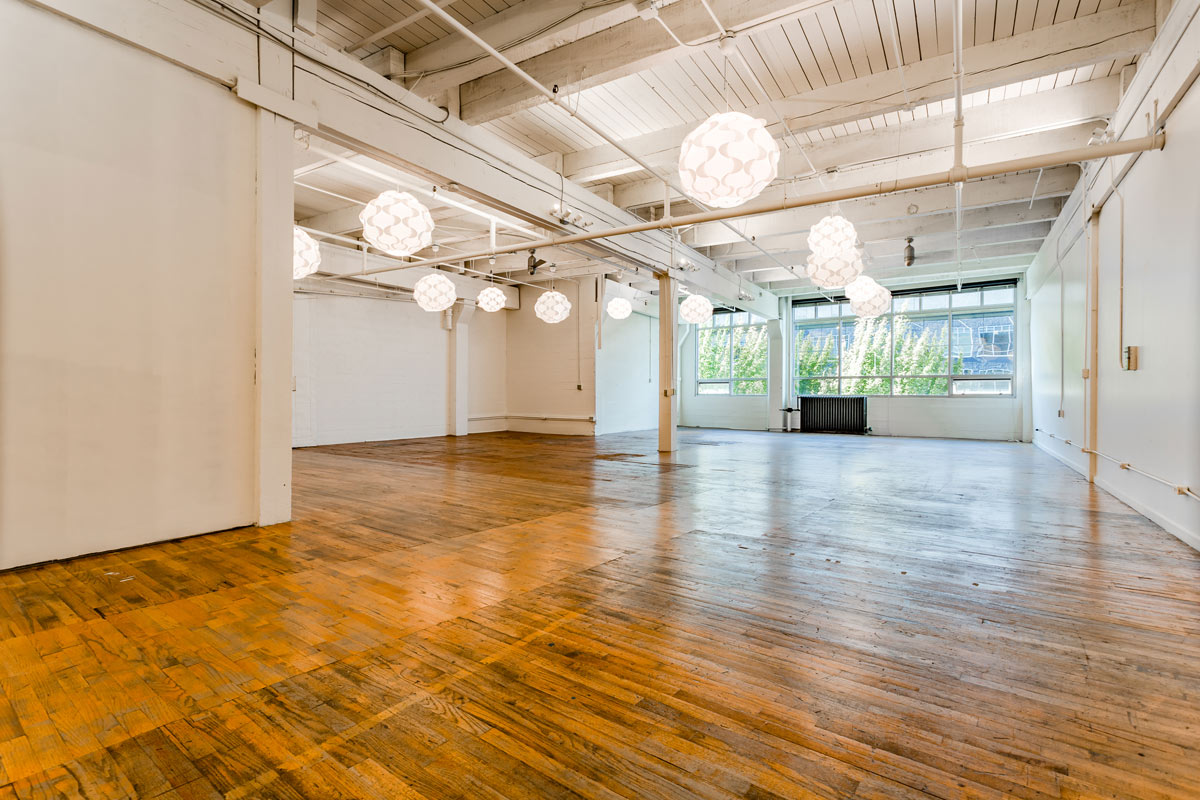 Are you looking for a unique office suite in Seattle, WA? Each suite at Northwest Work Lofts offers unique characteristics, this includes historic architecture, a complimentary meeting suite, and an on-site property management team. No two suites are the same; each has its own personality.
Many of us feel uncertain about what lies ahead with the current commercial real estate economic situation. However, for the last ninety years, businesses have trusted our work lofts to help them through good and challenging times. If you're interested in learning more about office space, we can help your business battle this uncertainty; take a look at the things we can offer you below.
CONTACT US
Amenities We Offer
What our tenants love most about our work lofts in Seattle are the unique features that you won't find anywhere else. Our building is special because it is landmarked and protected. Our unique features, like high ceilings, exposed wood beams, expansive windows, hardwood floors, and incredible bay views, will never change. Our space is historic preservation and gives tenants a look into Belltown's artistic past. At the same time, we have a central location that provides easy access to the waterfront and many active places.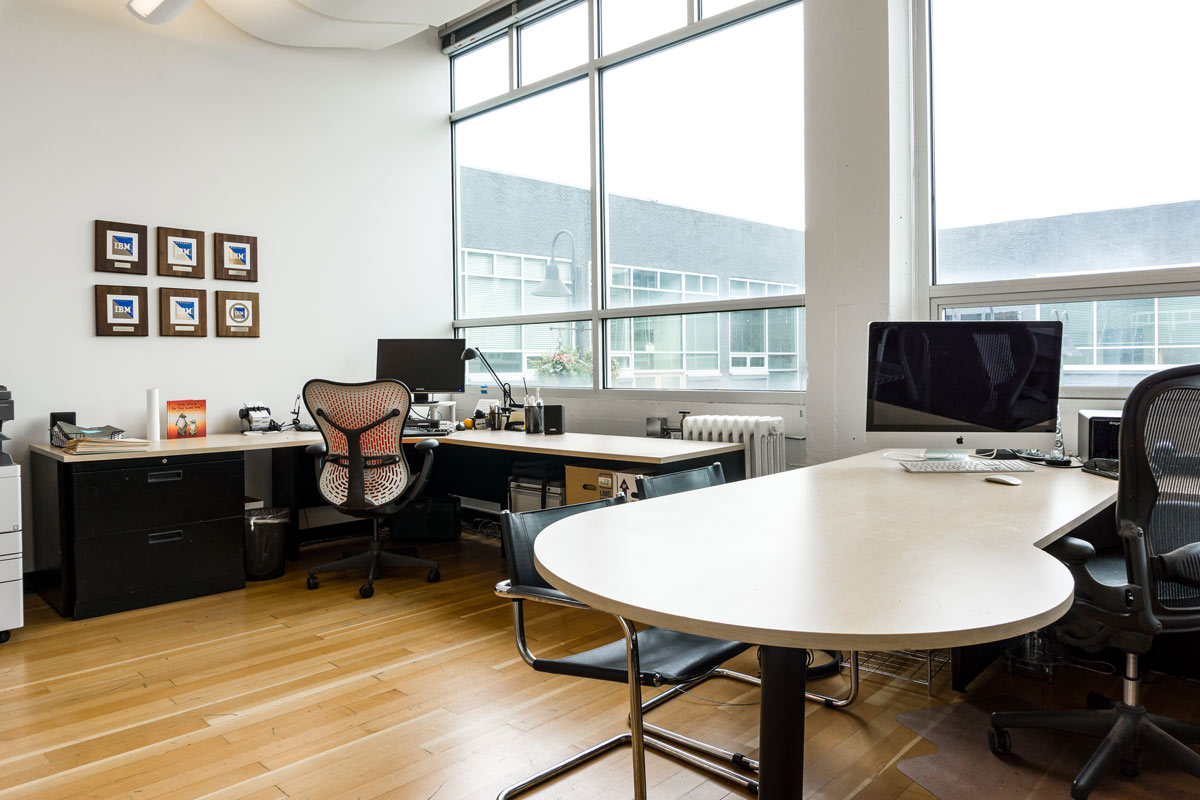 Other features of the building include:
The on-site property management team
Shared conference center
Multiple loading docks with ramp access to each floor
Quality and stylish tenant improvements
Affordable monthly parking in surrounding lots
Home to MOTO Pizza
Choose The Best Available Spaces In Seattle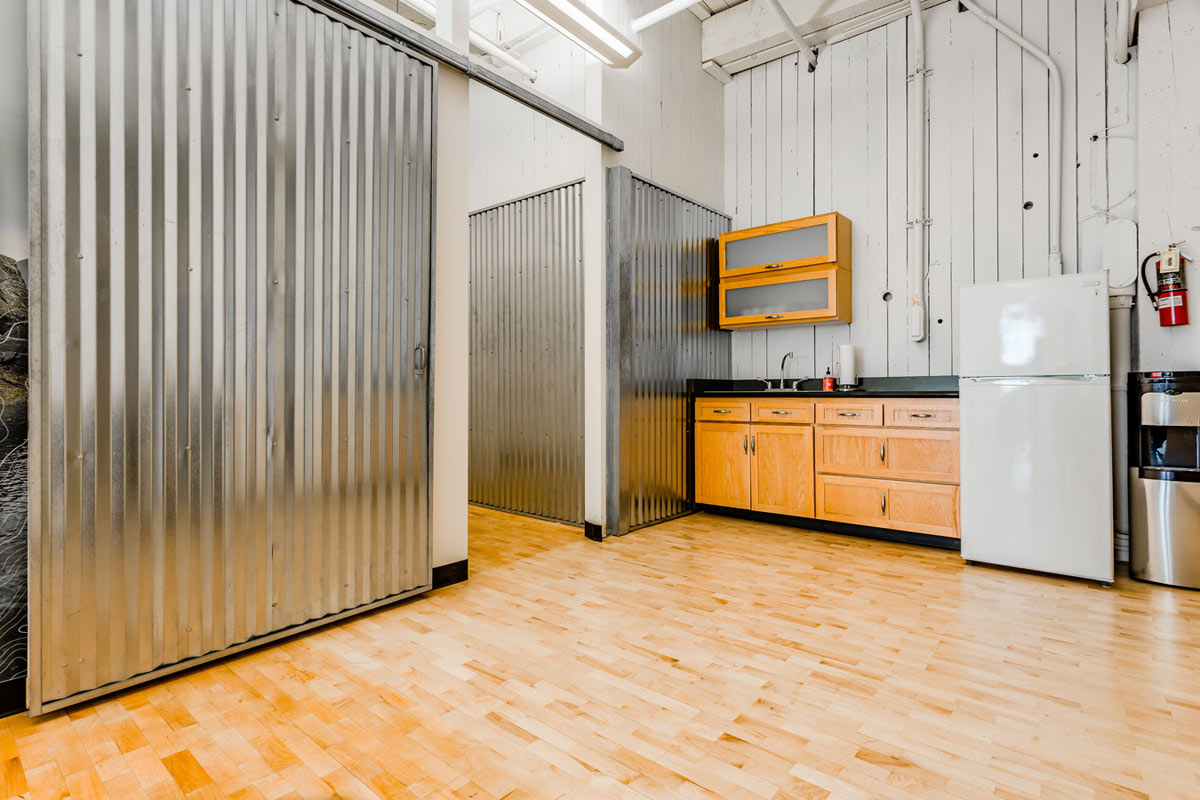 At our work lofts,we're committed to providing our clients with the best available spaces in town. Our historic building offers unique features you can't find in any other office space. Our on-site property management team is always available to help make your experience as smooth as possible. With our hardwood floors, quality, stylish improvements, and more, we assure you will be feeling right at home in no time.
If you're interested in commercial real estate and learning more about how we can help your business with our location at Northwest Work Lofts in Seattle, take a look at the things we happily offer our clients.
GIVE US A CALL
Downtown Seattle Office Space