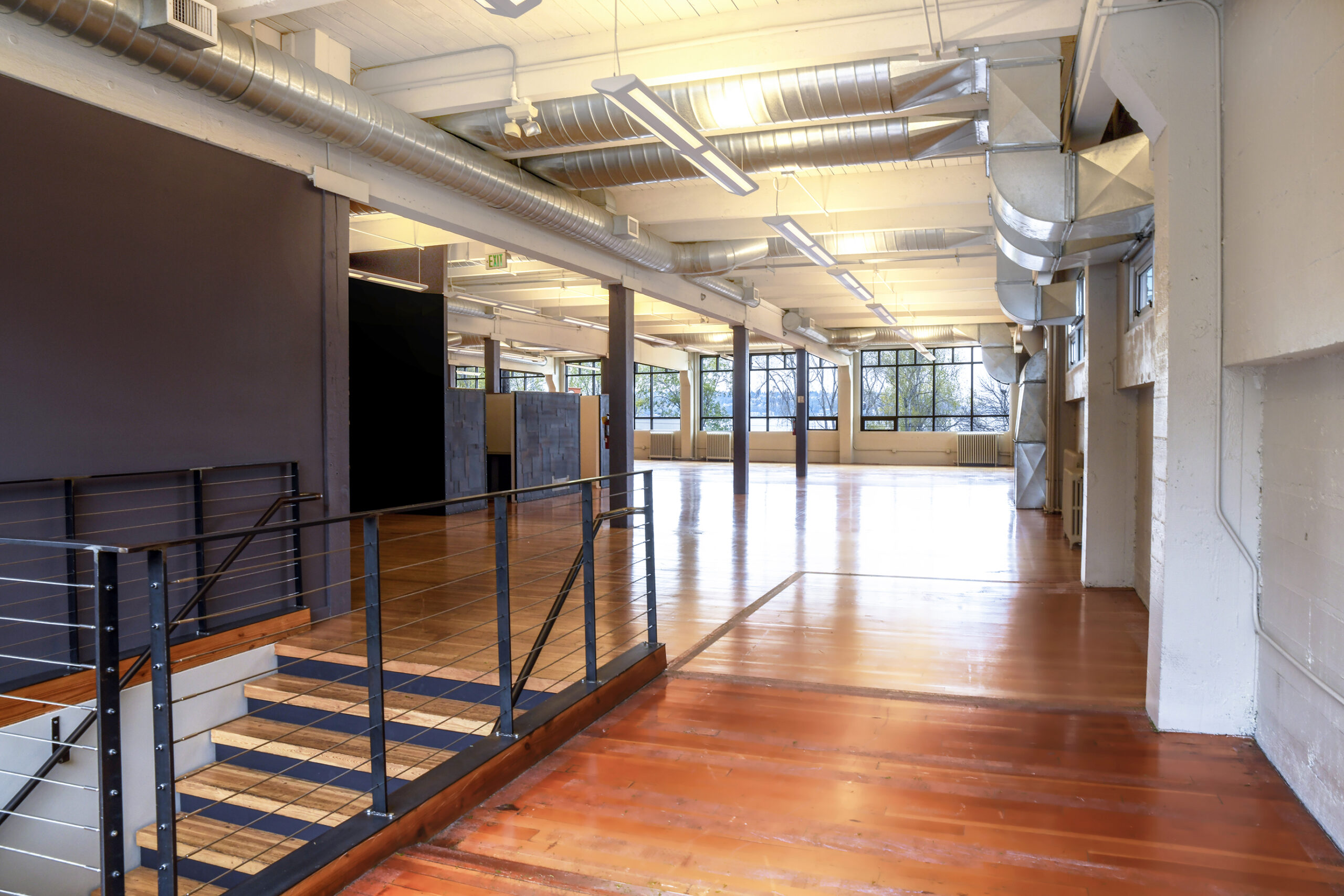 Are you looking for the most appealing office spaces in Queen Anne, WA? Northwest Work Lofts has exactly what you need if you own a business or are just searching for a comfortable and attractive workspace. Our available spaces have a creative outlook and the versatility to transform into unique offices, studios, and workspaces with inspiring qualities.
With our affordable and flexible real estate, you can truly make your office your own to highlight the essence of your business. We have multiple amenities that can make your work experience more enjoyable and comfortable for you and your employees. Contact us today to learn more about our available spaces. We would love to have you here!
Tenant Improvements Have Never Been Easier
Tenant Improvements are a great way to upgrade and customize office spaces. With Northwest Work Lofts, you can make your office unique with efficient and attractive tenant improvements. Our team of professionals will help you create a space that reflects your business culture and style while ensuring it meets all of the required standards.
Customize Your Workspace
As commercial real estate providers, we want to ensure that your space at Northwest Work Lofts feels like your own place. Our affordable and flexible real estate options allow you to transform your workspace into a beautiful, inviting environment that inspires productivity and creativity.
We also want to ensure that your designated workspace truly reflects your business's vision. With our team of dedicated professionals, you can count on us to help you create the perfect space for your needs, so you feel joyful and energetic every morning when you come to work.
Check Our Spaces Available In Queen Anne, WA
If you're searching for affordable and flexible real estate in Queen Anne, WA, reach out to Northwest Work Lofts. We understand the importance of having a comfortable, inspiring workspace that reflects your business' culture and style and the necessary amenities.
We pride ourselves in offering both affordability and the flexibility to create a unique space. Contact us if you'd like to learn more about our company or inquire about our available places. We can't wait to help you create the perfect office environment!