Finding the right commercial real estate is essential to the success of your business. You want a convenient location for your employees and customers, and you need a space that fits your specific business needs. In Seattle, there are various work lofts, each with unique offerings. But let's be honest, most of them are just expensive warehouses with Gensler interiors and a mediocre Waterview.
So how do you find an available space in Seattle that is perfect? That is where we come into play at Northwest Work Lofts located in Seattle. Our available suites, M530 & A285, are the ideal space for businesses seeking an affordable and convenient location in Seattle. Keep reading to learn more about two of the most convenient office spaces we have to offer.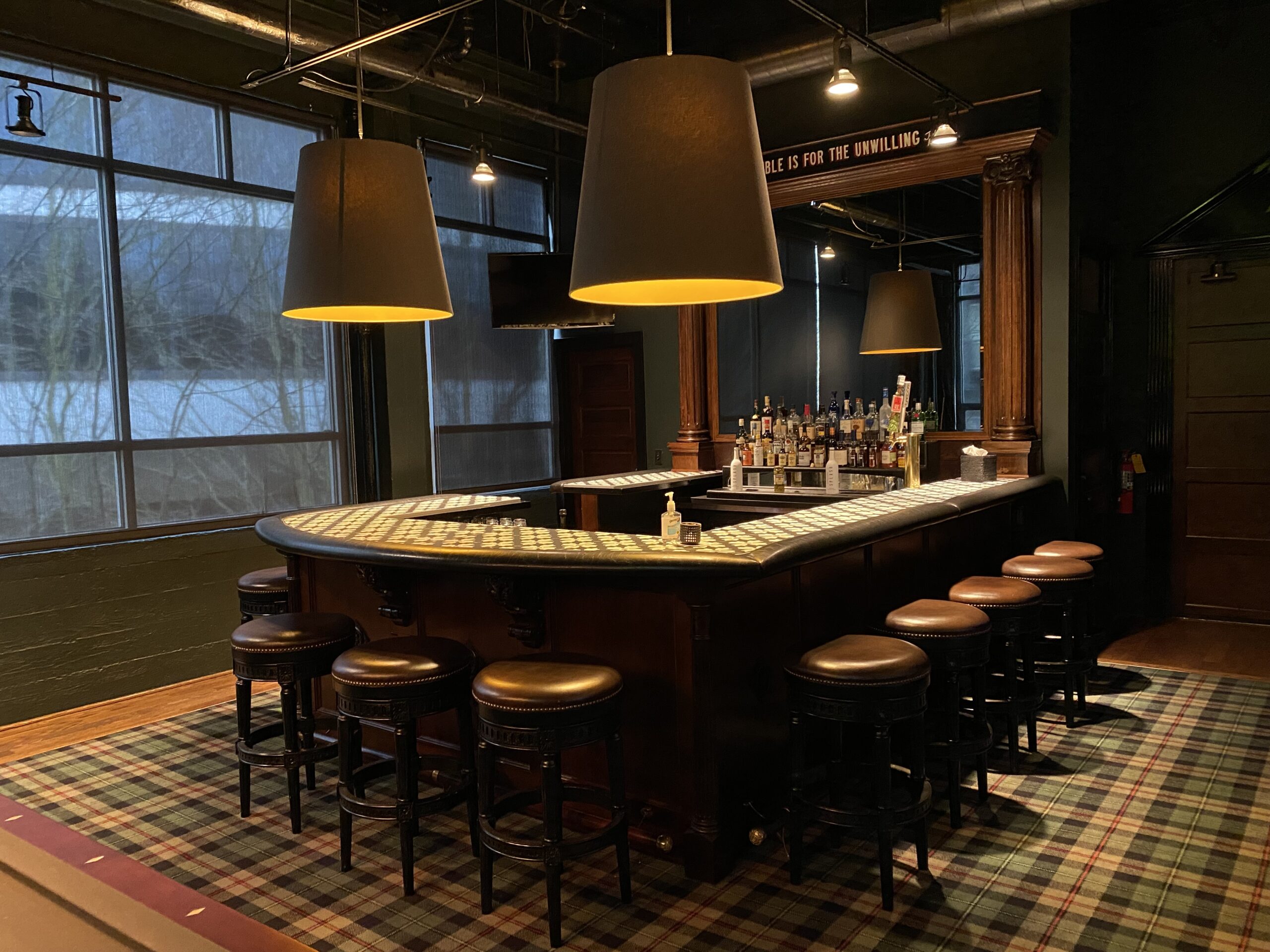 Versatility Before Anything Else
Although we have various available suites, we understand that each business has its own specific needs. Fortunately, our suites are versatile and can be tailored to fit your business. At our work lofts in Seattle, you'll find high ceilings and abundant natural light, not to mention stunning bay views. Of course, that's just a taste of what we offer.
M530: On the top floor, this 3-office space has an enclosed copy room, a private lounge area with full bar shuffleboard, a pool table, and darts. The space is available to rent from May 1st, 2022. The space is 4,063 square feet and costs $28 per RSF!
A285: This suite has a wide-open floor plan, high ceilings, a dedicated entrance with loading dock access, and many windows with great views of Elliott Bay. It is currently available and has a rental rate of $25/RSF/YR.
Everything You Need In One Place
If we were to tell you that there was an available office suite that offers you everything you need to be successful, would you believe us? Well, you should because our available suites offer just that!
At Northwest Work Lofts, we understand that your business' success is our success. That's why we only offer the best to our clients. We want to ensure every inch of your available space in Seattle meets the specific needs of your business so that you can achieve optimal growth and profitability. Give us a call right now, and let's start this journey!