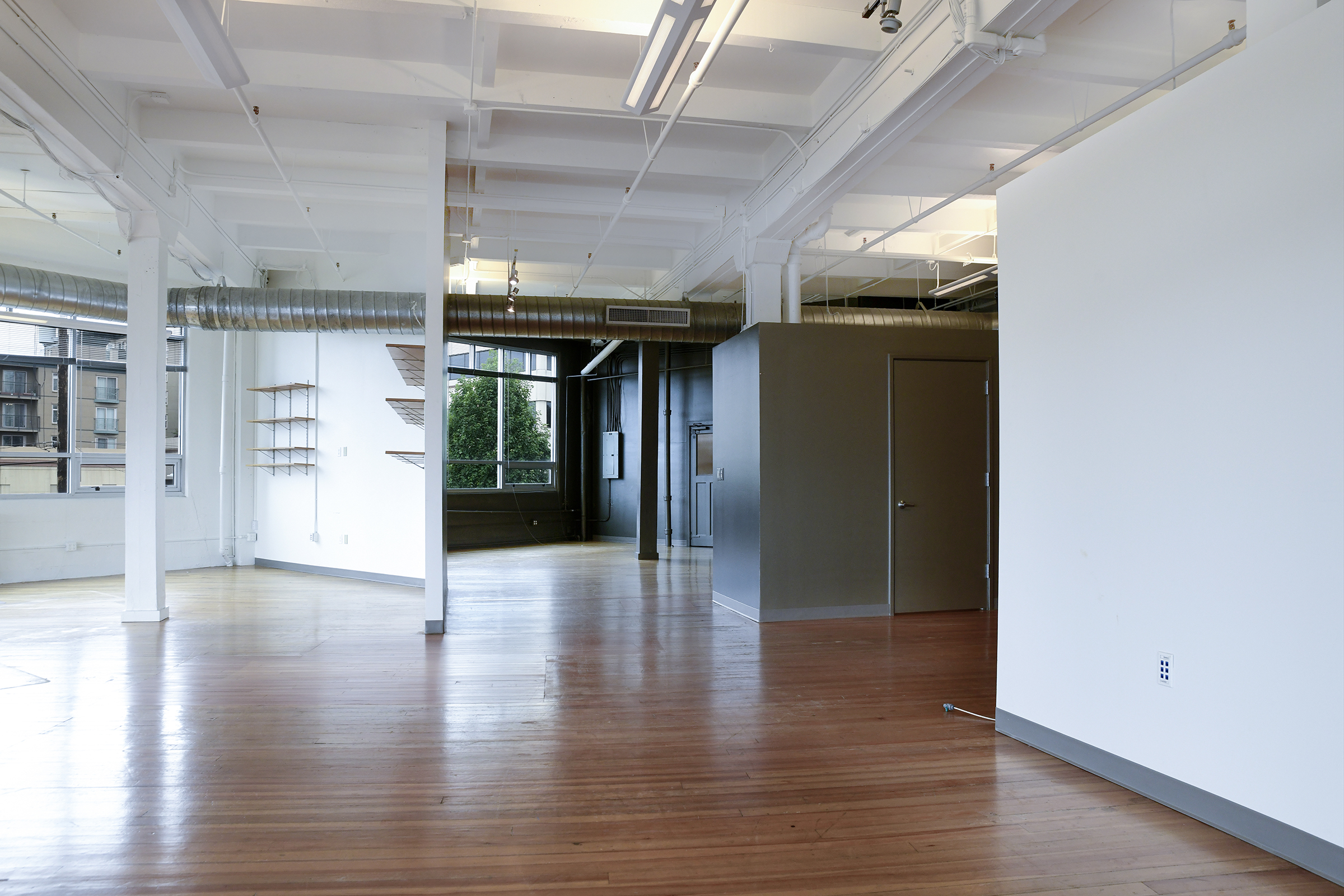 Deciding on the right office space for your business is a big decision. After all, your office is where you and your team will spend most of your days. It's important to find a space that is comfortable and conducive to productivity. You also want to ensure that you have enough room to accommodate your team as it grows.
We're excited to offer this 4,294 RSF office space in Seattle. We know that finding the perfect office space can be challenging. But with Northwest Work Lofts, you can be confident that you're making the best decision for your business.
Perfect for a New Startup or Growing Business
Whether you're just starting out or looking for a new space to accommodate your growing team, our 4,294 RSF work loft in Seattle is perfect. With an open floor plan and high ceilings, it's ideal for teams that need more room to work.
The large open space can be easily divided into smaller offices or cubicles, allowing you to expand your business as needed. The natural light and high ceilings create a bright and welcoming environment for your employees and clients. With our available space in Seattle, you will have more than one benefit:
Top floor air-conditioned corner space
Excellent views of Elliot Bay
High ceilings
Hardwood floors
Two enclosed offices
Two private bathrooms
A kitchen
We know that finding the right office space is essential for your business. When you choose Northwest Work Lofts for your commercial real estate needs, you can be confident that you're taking your business to the next level.
Find the Workspace You Are Looking For at Northwest Work Lofts
Looking for a beautiful and spacious office space in Seattle? Look no further than Northwest Work Lofts. Our modern, state-of-the-art offices are perfect for startups, growing businesses, and professionals looking to take the next step. And our 4,294 RSF office space is the one for you.
With high ceilings, hardwood floors, and stunning views of Elliot Bay, you and your team will feel inspired and ready to take on anything. Whether you need a large open space or a comfortable private office, we have exactly what you want. So why wait? Contact us today to schedule a tour of our beautiful offices in 3131 Western Ave, Seattle.