Have you ever stopped for a second and realized commodity is an essential ingredient for any business? The answer is yes; without a comfortable office space, businesses cannot function. Location of  the commercial real estate is the most important part of business, more so than any other product or service your company might offer. Your employees need a place to collaborate productively, and your clients need a place to feel comfortable meeting with you.
If you have been on the long-going search for available spaces in Seattle, your journey stops here at Northwest Work Lofts. We have multiple available suites that will be perfect for any business, regardless of size. Keep on reading, and we are sure you won't regret it!
Amazing & Spacious Suites
We don't like to brag, but our available suites come in various sizes to accommodate any business. We have the perfect space for your company if you have a team of five or 50. Right now, we have two suites available that your employees will fall in love with:
Suite M522: This floor space is on our top level and comes with an open floor plan, a huge conference room, three private offices, a large kitchen, plenty of storage space, a server room, and outstanding views of Elliott Bay. It's massive – 5114 square feet!
Suite A355: If you thought the space couldn't get any bigger, you were wrong! The A355 suite boasts stunning views of Elliott Bay, plenty of natural light from its large windows on both sides, an ADA bathroom, a reception area, and hardwood floors. The space is versatile and can be divided into two smaller spaces for the right user: 3,739 SF and 4679 SF.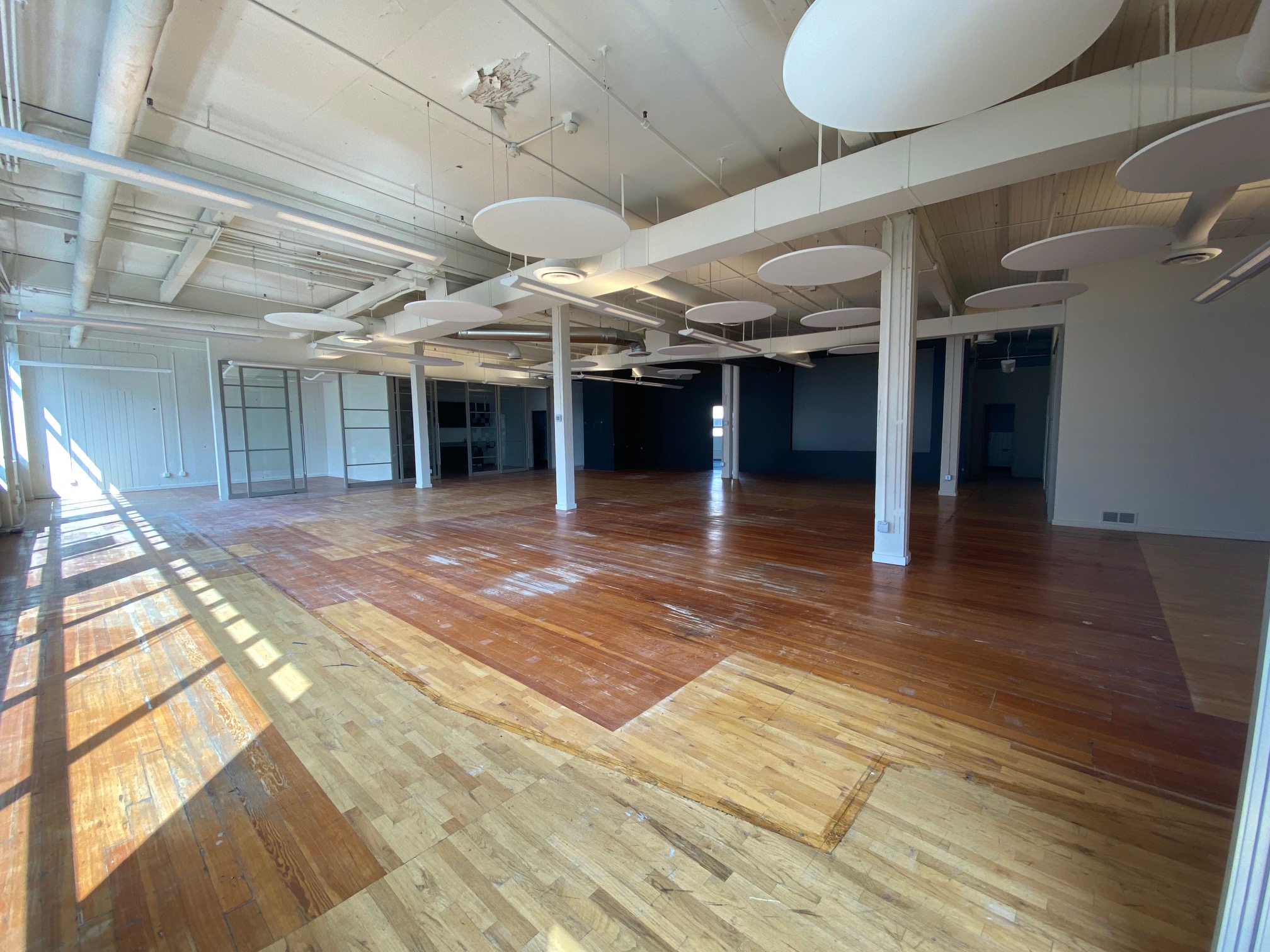 AREAS WE SERVE
Seattle
Belltown
Queen Anne
Lake Union
We All Win At Northwest Work Lofts | Seattle
At Northwest Work Lofts, we believe happy tenants make for a better working environment, so we go above and beyond to provide the best office space possible. All our available suites come with high ceilings and large windows to let in natural light.
If you're familiar with working in a cramped office, then you know what to do – call us today and schedule a walk-through to see our stunning work lofts in 3131 Western Ave, Seattle! You won't regret choosing our commercial real estate.