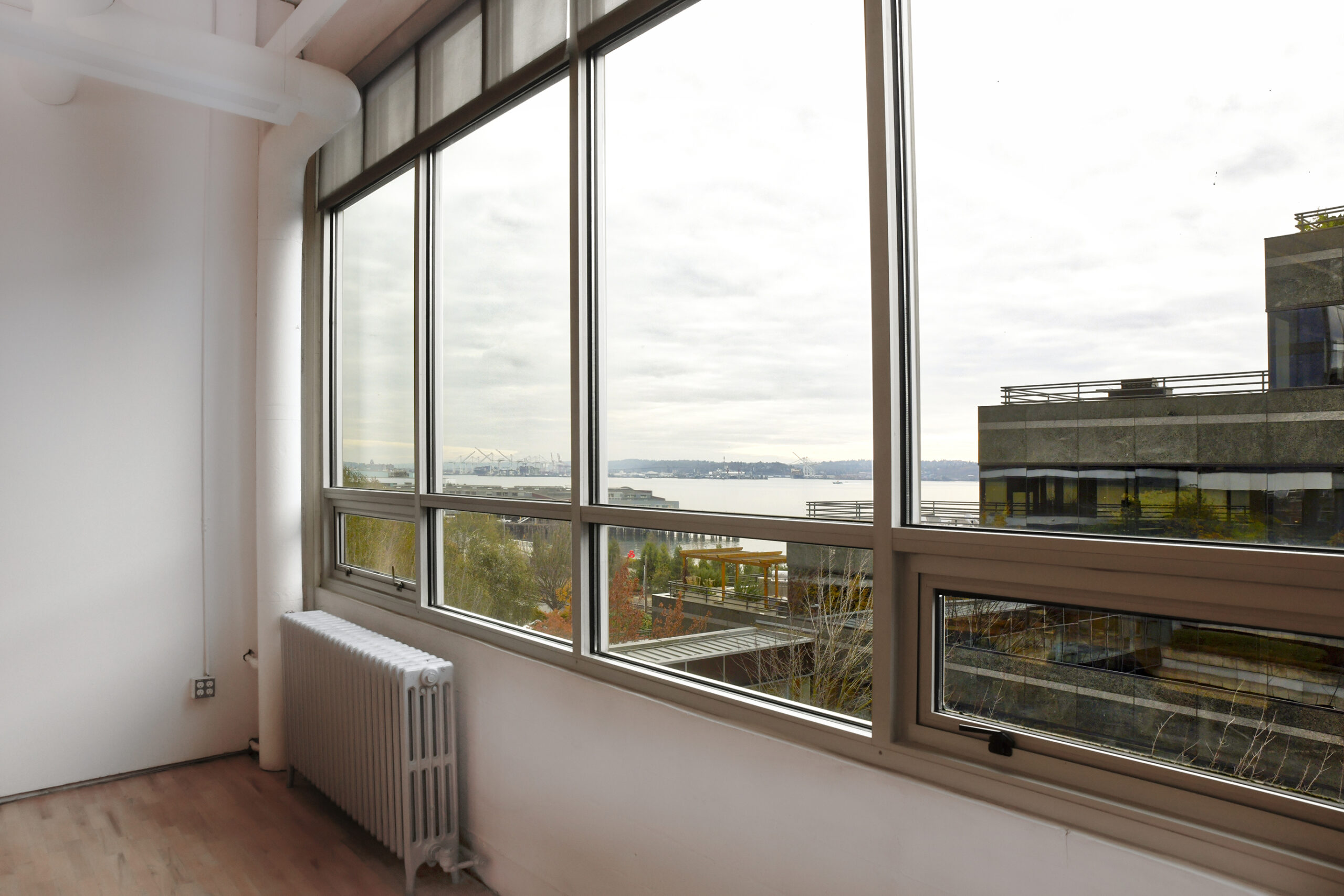 After all the planning, searching, and hard work you've done to get your business off the ground, it's time to move into your new office space in Belltown, WA. No matter how big or small, every workspace has a unique story that reflects the journey of entrepreneurs who dedicated time and effort to seeing great ideas come alive.
At Northwest Work Lofts, we understand the importance of having a place where businesses can reach their full potential. Whether you are starting fresh or growing an existing team, we can help guide you through this exciting journey by showing you our available spaces at 3131 Western Ave. What are you waiting for? Reach out to book your visit!
Why Choose Northwest Work Lofts?
When looking for office spaces, it's important to ensure they have the right amenities, and our suites have no lack of this. Inside our well-equipped work lofts in Seattle, you will find an on-site property management team always ready to help with any queries or needs. Plus, you can enjoy a shared conference center for all your business gatherings and meetings.
In addition, we offer multiple loading docks with ramp access to each floor, making it easy to transport items to and from the office. Moreover, our tenant improvements are always stylish and high-quality, so you don't have to worry about aesthetics when selecting your commercial real estate space.
Finally, for those that need parking for their visitors or collaborators, we offer affordable monthly parking in surrounding lots. Plus, every customer can access MEDOR Restaurant and Bar and Espresso Elegance espresso catering services. We have everything you need in just one building!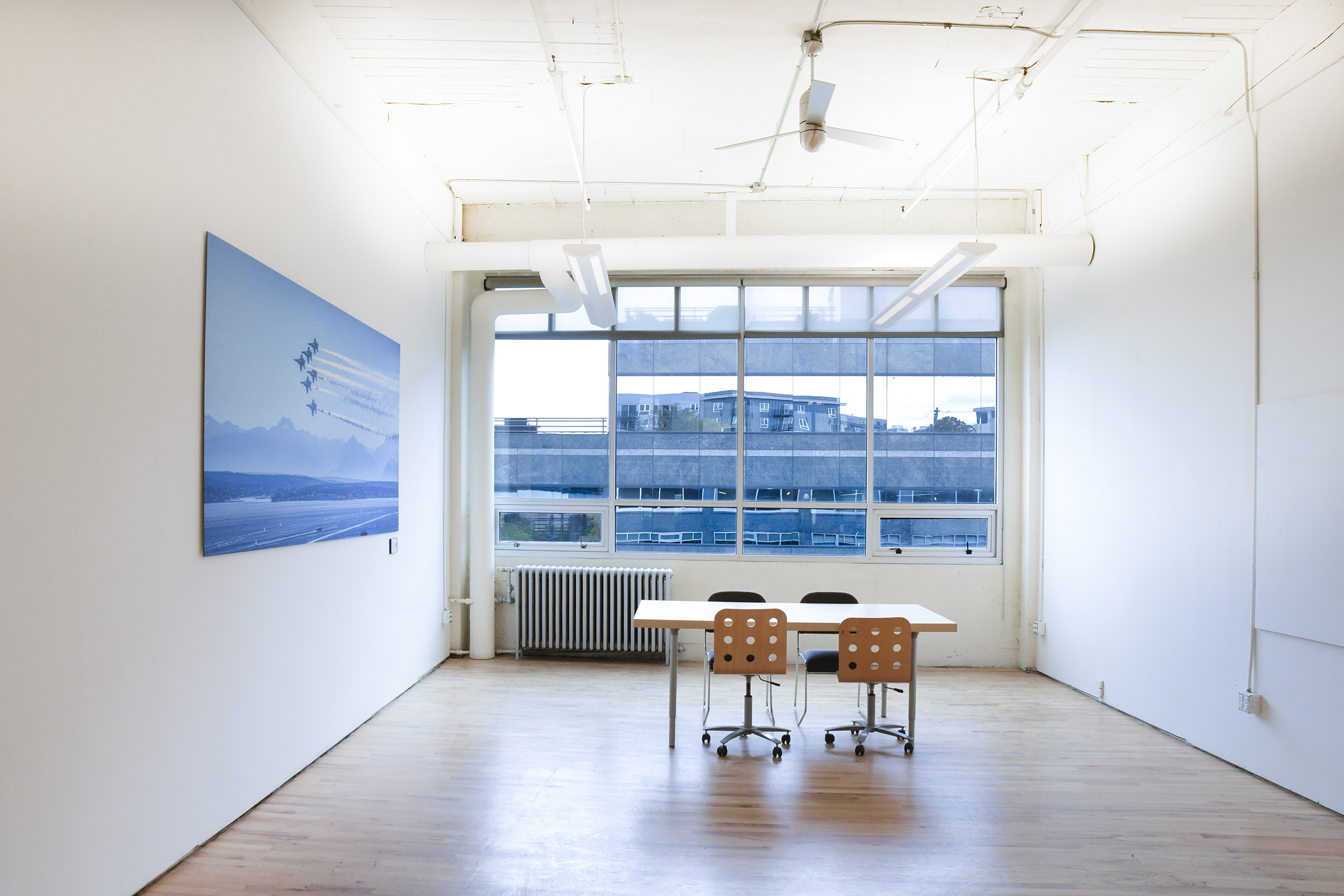 Make a Move! Choose Your New Work Loft in Seattle
We understand that dealing with commercial real estate can be challenging, but with our help, you can find your perfect workspace in no time! We proudly work with small and large teams in the market for available work lofts in Seattle to provide them with all the necessary amenities to help them reach their goals.
Contact us today, and let us help you find the perfect space for your business! You won't be disappointed. Let Northwest Work Lofts assist you on achieving your full potential. We look forward to showing you a workspace that fits your needs and reflects your journey as an entrepreneur!