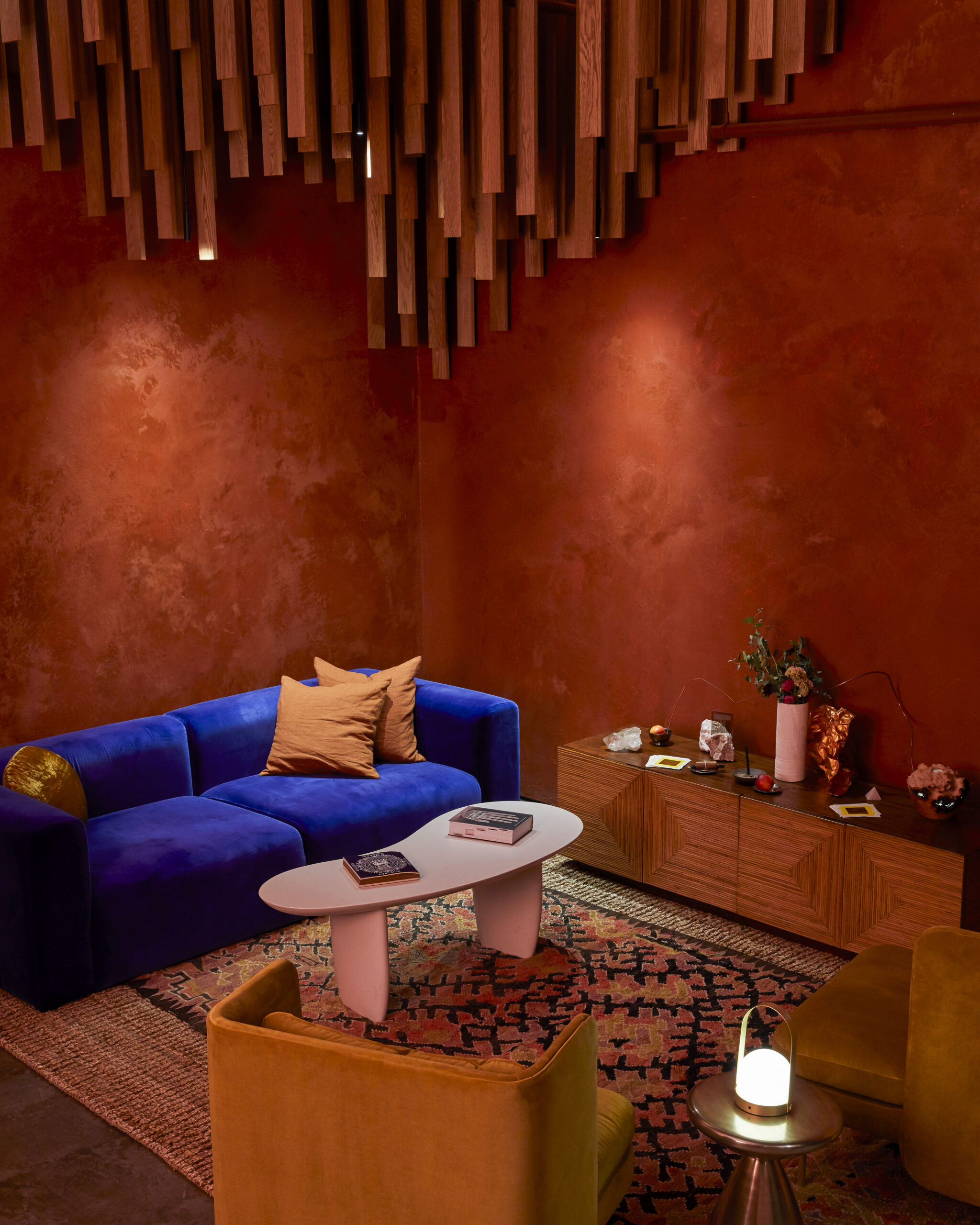 How Having a Creative Workspace Can Improve Your Productivity
There's no doubt that the work environment is important for the productivity of any business. After all, humans feel more motivated when they feel comfortable and stimulated by their surroundings. This is why creative spaces have become so popular over the years, with more and more companies implementing creative features in their commercial real estate.
If you are a business owner wanting to accomplish a space like that, then this blog post is for you! We will go over what makes an office space creative, how this can improve your team members' productivity and work experience, and the steps you can take to achieve a creative workspace. Prepare your notes, and let's get into it!
What's a Creative Space?
Before transforming your office space into a creative environment, let's define what a creative space is. To put it plainly, a creative space is an inviting set that includes all the tools, technology, and resources your team members may need to generate ideas and explore innovative approaches.
How Does This Help Your Team Members?
By incorporating creative spaces into your work environment, your team members can work in a comfortable and inspirational atmosphere. Here are some of the benefits:
– It helps encourage collaboration between team members
– Increases team member satisfaction and motivation
– Makes work more enjoyable and less stressful
– Allows people to achieve higher levels
So, if you're a business owner looking to increase productivity among your team members, consider implementing creative workspaces into your work environment.
Transform Your Office Space!
Let's get into the most important aspect: how can you turn your work loft into a creative space? Well, there are a few things you can do to make it work:
– Your work loft should be spacious enough that each team member has their work area and room for collaboration when needed.
– Go for natural light! This will be beneficial for your team members and the environment.
– Add some art on the walls to make the space more cheerful and pleasant.
– Incorporate work furniture that is comfortable and stylish.
– Finally, ensure you have a reliable internet connection to help keep your team connected all the time.
Find The Ideal Creative Space For Your Business!
Are you a business owner looking for work lofts in Seattle? Northwest Work Lofts can help you with that! We are located at 3131 Western Ave and provide work lofts for businesses of any size. Our work lofts are designed to help you create the perfect work environment and improve the productivity of your team members.
If you're currently located in a small and plain office space, this could be affecting your team member's creativity and desire to come to work. People need to work in modern, comfortable, and inspiring spaces. At Northwest Work Lofts, we offer spaces that already include all the amenities to help you create that atmosphere. Contact us today to look at our available spaces.