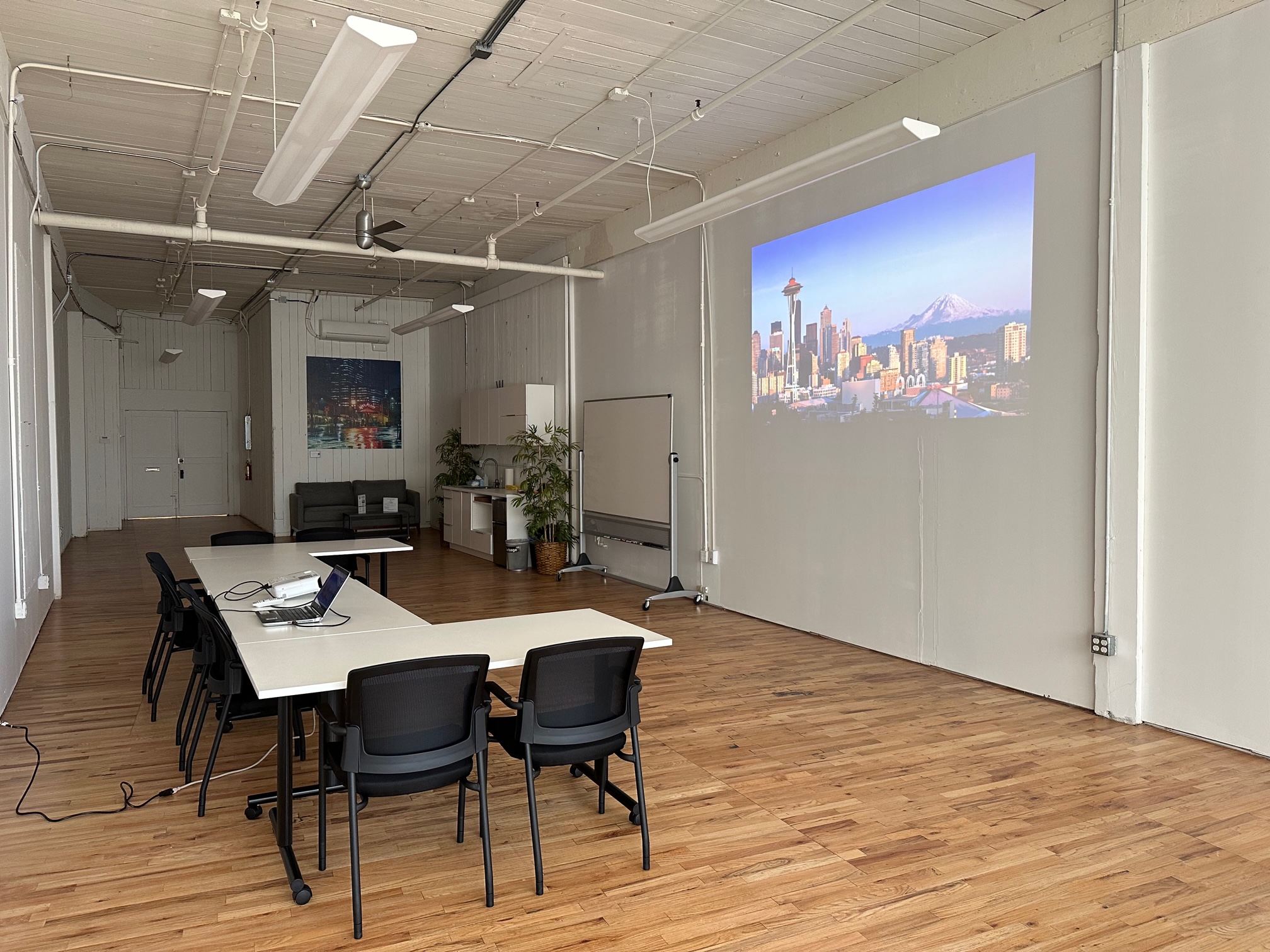 4 Office Design Trends for an Amazing Workspace in 2023
Are you a business owner looking for ways to keep your workspace up-to-date with modern design trends? If that's your case, it's possible that since the arrival of the New Year, you've been wondering how to make your office fit the 2023 trends. We know how important this is so you can have an office design that supports and inspires productivity.
After all, your office is where ideas are generated, relationships are built, teamwork flourishes, and success happens, so your company deserves the best. We're here to help you achieve that with this blog post. Here, we'll explore four top trends to create an amazing office space this 2023. Keep reading!
1. Add Comfort-Oriented Amenities
With years of remote work, people have become accustomed to the comforts of home. To make your office reminisce about this comfort, you should include ergonomic furniture and beautiful art. Additionally, you can get kitchen supplies such as microwaves, refrigerators, coffee makers, and snacks for your team to enjoy.
2. Create Pleasant Work Spaces
You can make your work environment attractive by adding spaces with plenty of natural light, comfortable seating, and spacious work areas. This can make it easier for employees to have a more enjoyable and productive work day. You could also design meeting zones where team members can work on their projects or collaborate.
3. Shift To a Smart Office
By using modern technology, you can create a truly connected workspace. This includes wireless networks, automated lighting and climate control systems, voice-activated devices, and more. This environment can help employees work efficiently and feel comfortable during the day.
4. Go For a Biophilic Environment
One of the top 2023 office design trends is biophilic workspaces. This means using plants, natural materials, and greenery throughout your work areas. This will create a more calming atmosphere and can also help boost work productivity and team member morale.
Move To Your New Trendy Workspace This 2023
If you're ready to shift your business, then your first step could be finding the right office space for rent in Seattle. Luckily, Northwest Work Lofts can make that happen! We offer a variety of work lofts in our building at 3131 Western Ave Seattle, WA. We have all the space, technology, and amenities you need to make a stunning work environment.
When you never renew your workspace, your team members can feel discouraged and uninspired, but with these design trends, your place will always have a modern and attractive look. Our available spaces feature open floor plans, natural lighting, and a range of amenities that make work enjoyable. Contact us today to find the perfect office space for your business!