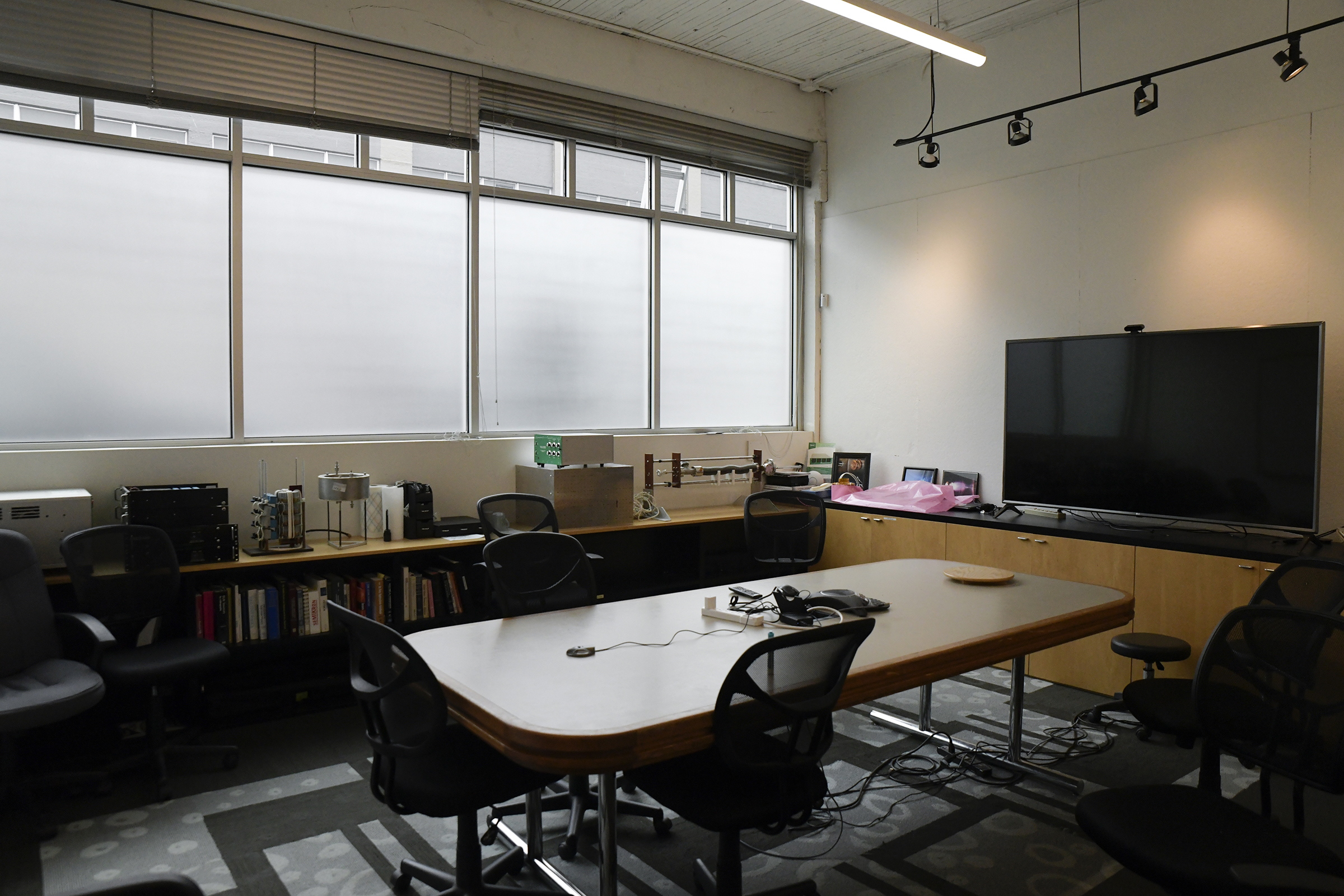 Why Seattle Entrepreneurs are Choosing Work Lofts To Develop Their Businesses
Are you looking for space to work, innovate and grow your business? If so, you're likely familiar with the challenge of finding a workspace that fits your needs while staying within your budget. That's why more entrepreneurs in Seattle are choosing Work Lofts as a cost-effective and resourceful option for developing their businesses!
From providing access to shared resources like advanced networking technology to creating an inspiring environment perfect for creative collaborations, work lofts could be the perfect solution to your search. In this blog post, we'll show you why work lofts are becoming a favorite choice amongst Seattle entrepreneurs and how you can make the most of it.
Work Lofts Offer a Flexible Space
Whether you're a freelancer or starting a business, flexibility is one of the main advantages of choosing work lofts. You can personalize your space based on your needs and get access to the facilities you wish for at a reasonable price. You can also enhance office design, choose the number of desks or chairs you need, and even rent out additional storage space.
These Spaces Are More Affordable For Startup Businesses
If you're running a startup business, you know how important it is to watch your budget. Work lofts are a more affordable option than traditional offices for many entrepreneurs looking to bring their ideas to life. The cost of renting a work loft depends on the size and features of the space, but they offer significant saving opportunities.
Work Lofts VS. Traditional Office Spaces
Work lofts and traditional offices provide different experiences. While traditional office spaces offer a more corporate environment suitable for larger businesses, work lofts are designed for small-scale entrepreneurs who value flexibility, creativity, and networking.
They Offer Unmatched Comfort
Work lofts in Seattle usually include natural light, high ceilings, open floor plans, and communal spaces. These benefits create a comfortable, inviting atmosphere that makes it easier to stay focused and productive. Entrepreneurs like yourself can also enjoy various amenities to make the most out of your space.
Find The Perfect Spot For Your Business At Northwest Work Lofts
As a small business owner, finding the right office space can be a daunting task. After all, you deserve a space that inspires creativity and productivity while meeting the practical needs of your business. You can find just that with our Seattle lofts! We're located at 3131 Western Ave, Seattle, WA, and have been the home of many startup businesses since the early 2000s.
Here's a simple three-step plan to help you find the ideal workspace at Northwest Work Lofts:
Determine your needs: Consider your budget, the size of your team, your preferred location, and any other requirements.

Take a tour: This will allow you to see the space in person and picture your business in it.

Sign up: Once you're a member, you'll have access to all of the amenities and benefits of the space!
Without an inspiring and productive workspace, your team may struggle to stay motivated or feel connected to their work. So don't miss out on taking your business to the next level with our available space at Northwest Work Lofts. We have everything you need to succeed in your startup journey at our lofts for rent in Seattle!