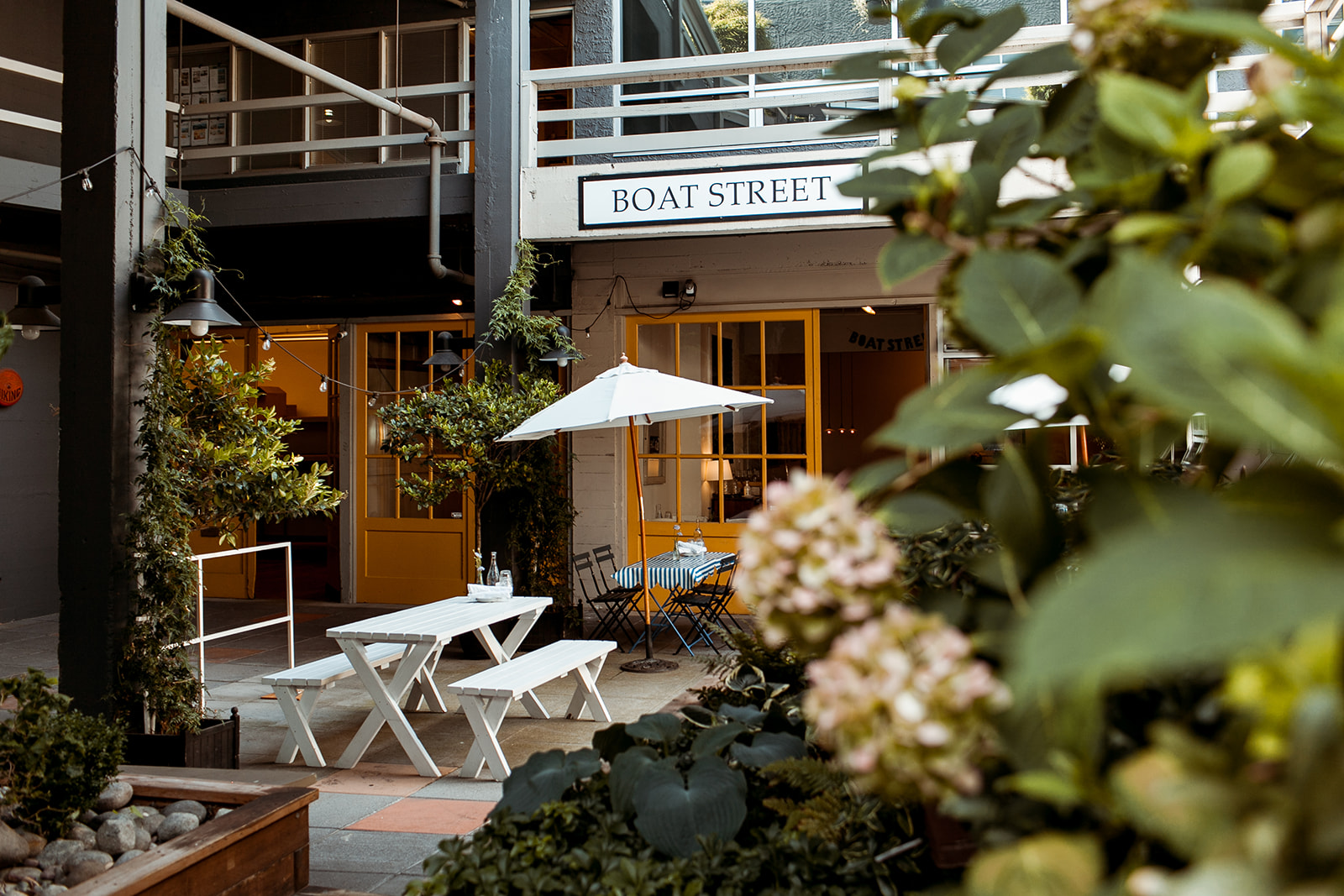 5 Things to Look For in the Perfect Commercial Space
---
When you're ready to take your business to the next level, finding the perfect commercial real estate space is one of the first steps. This can be a daunting task, as there are many factors to consider, and the stakes are high.
Choosing the right commercial space is crucial to your business' success. The location of your business can impact everything from foot traffic to your bottom line. That's why it's so important to take the time to find the perfect spot for your business. Here are some tips you should consider to find the best commercial space for your needs when you are on the hunt.
What to Look For in a Commercial Space
The right commercial real estate space can help you attract customers and build your business. So take your time, research, and find a space that's just right for you. There are some factors you should always consider:
Location
The location of your commercial space is one of the most important factors to consider when looking for a new place for your business. Not only do you need to find a convenient spot for your customers, but you also need to ensure that it is in a safe and well-traveled area.
Consider the foot traffic in the area and whether or not your business will be visible to potential customers.
Growth Potential
You want to ensure that the space can accommodate your business as it grows. This means looking for a space that is the right size for your needs now, with room to grow.
After all, you want to avoid being stuck in a small space that quickly becomes cramped and uncomfortable as your business expands. With the right space, you can set your business up for success now and into the future.
Amenities
The right amenities can make your business more productive, and they can also make your employees happier. After all, your business will operate in this space, and you want to ensure it has everything you need to succeed.
Depending on your business, you may need a space that has a kitchen, a conference room, or even a loading dock. But beyond the basics, you also want to be sure that the space is comfortable and inviting for your employees and customers. Amenities like these can make all the difference in your business's success.
Customization
The amount of customization you can do when looking for a commercial real estate space is important because it will directly impact your business. For example, if you are in the retail industry, you will want to find a space with direct exposure to foot traffic.
On the other hand, if you want to open a restaurant, you will need to find a space with the correct zoning and can accommodate any necessary kitchen equipment. No matter what type of business you're running, finding a commercial space that meets your specific needs is essential for success.
Access Routes
If your business is difficult to reach, you will miss out on potential customers, and you may have difficulty retaining employees. Consider the access routes when looking for a commercial real estate space to ensure your business can thrive.
Look for a space easily accessible by car, public transportation, and foot. Make sure there are plenty of parking spaces, and the public transportation stop is closed.
Get the Ideal Space for Your Business at Northwest Work Lofts
Northwest Work Lofts is the perfect place to check out if you're looking for an office space for rent for your start-up or growing business. With many unit sizes and affordable pricing, we have something to fit every need.
We provide a collaborative environment where businesses can thrive, and we can't wait to see what you accomplish. So come tour our work lofts in Seattle today and see why we're the perfect place to grow your business.