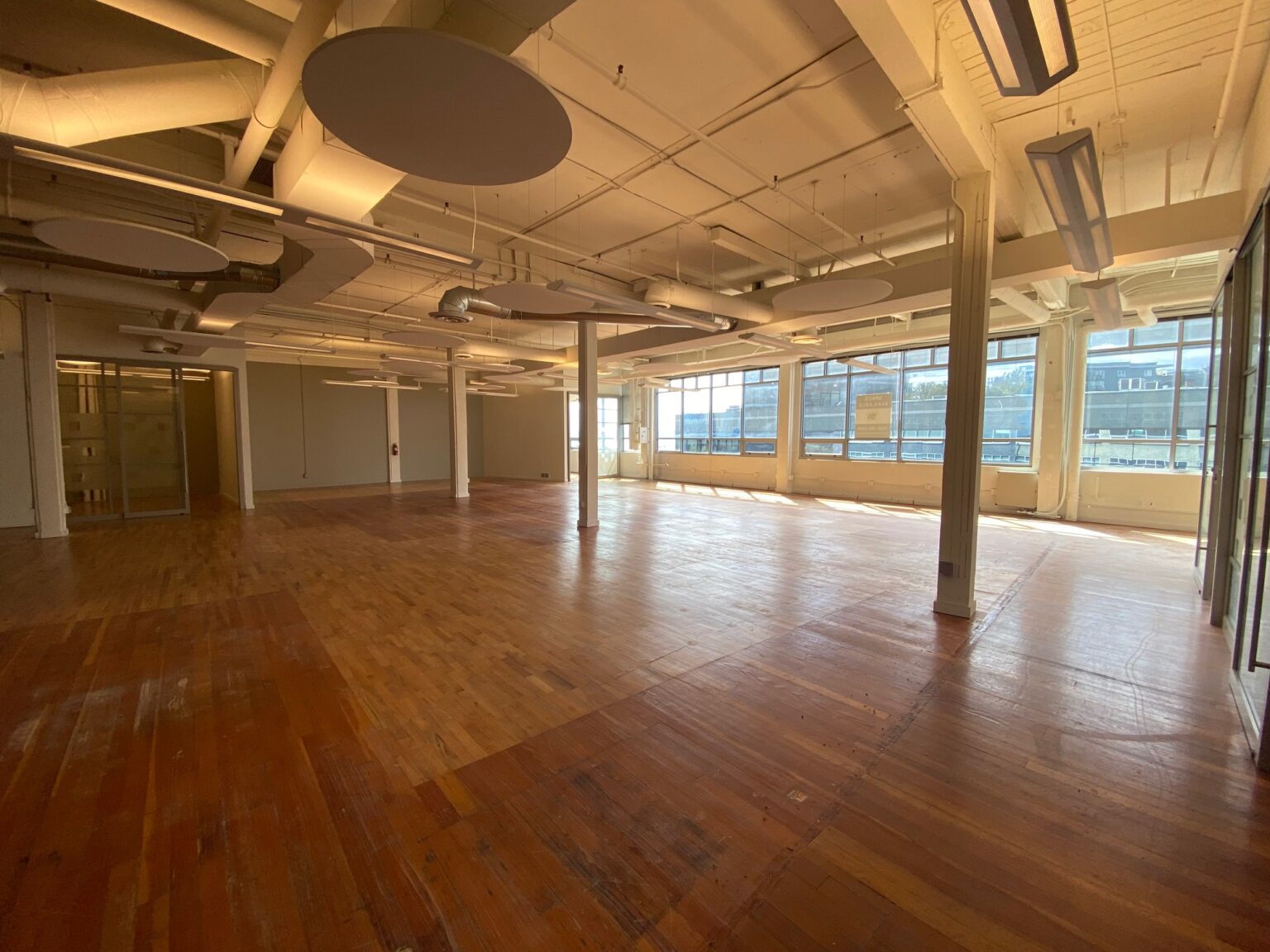 Selecting the Perfect Work Loft Provider:
A 4-Point Checklist
Are you in charge of finding the ideal work loft provider for your remote teams? Then, you know how challenging it is to connect with your perfect match. You need someone who understands what your business and team members need. Luckily, there are ways to make this process simpler.
A few key steps can help you identify which providers best match your organization and its people. In this blog post, we'll examine our 4-point checklist to help guide you through this process. That way, you can make informed decisions that benefit you and your team. Let's get started!
1. Evaluate Location and Accessibility
The first factor to consider is the location and accessibility of the workspace. Since remote teams are dispersed, you need a provider to accommodate everyone's needs. Ensure the building is in an accessible area and provides every comfort your team needs.
2. Examine Amenities and Facilities
The second point is the amenities and facilities available at each work loft. Here are some basic amenities to look for:
Conference rooms and meeting space
High-speed internet connection
Parking spaces
Nearby restaurants
Secure access to the building
Once you've checked these basics, you can move on to more specialized workspace amenities appropriate for your unique team and its needs.
3. Review Lease Terms and Flexibility
Another point to consider is the lease terms and flexibilities. Review all agreements before signing, as some terms can have long-term impacts. Also, if your team's size or requirements change over time, it is important to know the provider's policies regarding lease modifications and upgrades.
4. Check References and Reputation
Finally, check references and the provider's reputation in the industry. Speak with companies that have used the provider, and look for reviews online. Also, visit the provider's website and read the company's policies and statements to understand how they operate.
Come To Northwest Work Lofts to Check Out Our Available Workspaces
We understand how challenging it can be to find a workspace that fits your company's needs. That's why Northwest Work Lofts offers high-quality office space rentals in Seattle, ensuring your office search is smooth and successful. Whether you're looking for a short-term or long-term workspace solution, we have the perfect space for your team.
Why risk settling for subpar workspaces? Come to Northwest Work Lofts and see what we have to offer! Contact us today to find out more about our available work lofts for rent. We look forward to hearing from you!