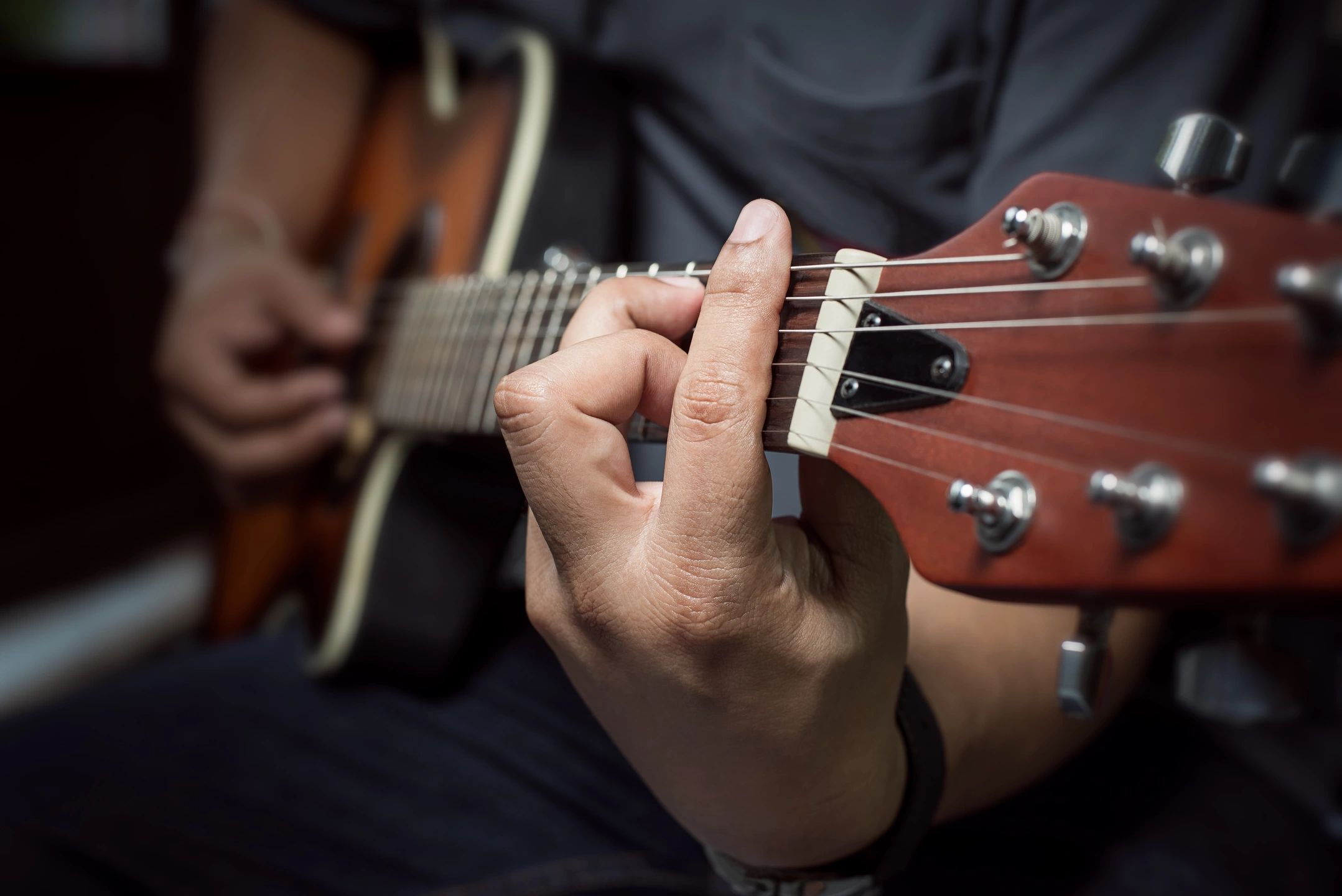 The Acoustic Advantage: Loft Studios for Musicians and Sound Artists
Are you a musician, singer, or producer? Then you know the importance of great acoustics and atmosphere when recording new music. Unfortunately, getting access to an ideal recording space is not always easy. That is why having a loft studio has become such an attractive alternative. After all, you should have a comfortable space with all the right amenities.
In this post, we will explore what makes loft studios special for musicians while discussing some tips on how (and why) you can use them! That way, when you search for a new studio, you can consider renting a work loft to increase your comfort and productivity. Let's look into it!
What Makes Work Lofts Perfect For Recording?
Work lofts in Seattle are perfect for musicians and sound artists who want to record independently. The environment is usually more relaxed, which allows you to focus on your projects more easily. Here are some factors that make loft rental ideal for recording:
High ceiling: A loft usually has high ceilings, which helps to create a more reverberant and spacious sound. This means that you can record without worrying about the limitations of your space.
Spaciousness: Having room to move around makes recording much easier. You can arrange your equipment any way you want, maximizing efficiency and creativity.
Natural reverb: Loft spaces have a natural reverb, which adds depth and texture to your recordings. So if you want a natural feel to your tracks, this is the perfect environment.
3 Ways To Optimize The Acoustic Properties of Your Loft Studio
The good thing about renting a studio loft is that you can adapt the space to serve your needs better. Here are three ways in which you can optimize the acoustic properties of your space:
Enhanced soundproofing: Investing in soundproofing materials will help isolate the sound and minimize any disturbances. This is especially useful if you are concerned about noise from outside sources intervening.
Acoustic treatment: Installing acoustic treatment panels and diffusers can help tame any excessive reverberation in your loft. That way, you get a more balanced sound for great recordings.
Diffusion to minimize echo: Placing objects with irregular shapes around your loft will help to scatter and diffuse sound waves. This reduces the echo in the room, leading to better recordings.
Create an Acoustically Optimized Environment at Northwest Work Lofts
Whether you're new to music or have been recording for years, having a great space is essential to achieve quality audio. However, finding a studio space in Seattle can be difficult. That's why Northwest Work Lofts at 3131 Western Ave is the perfect solution for sound artists looking to record with ease and comfort.
We understand the importance of acoustics, so we allow you to adapt the space to your needs. Just follow these steps to create the perfect environment with us:
1. Contact us: Call or email us to discuss the best solution for your specific needs.
2. Visit our work loft in Seattle: We invite you to tour our space and see how great it is.
3. Move in: We provide easy and secure contracts so you can get set up as soon as possible. You'll be recording in no time!
If you don't view our lofts for rent, you could miss out on the perfect opportunity for recording. Northwest Work Lofts provide sound artists an ideal environment to get creative and record their music without hassle. So don't wait; book a tour today. We look forward to hearing from you soon!