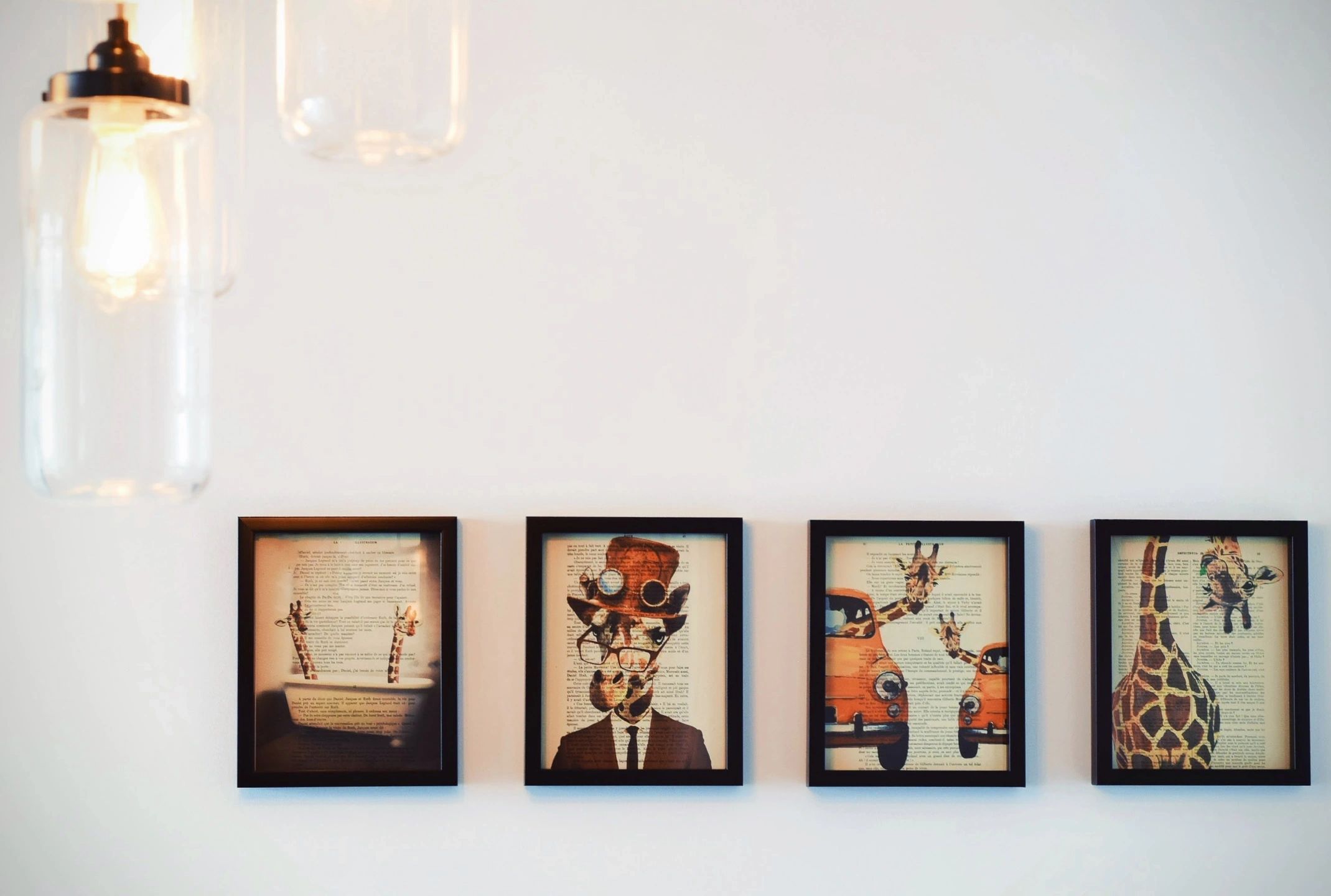 Organizing Your Art Supplies in a Loft Studio: 4 Tips to Increase Efficiency and Creativity
Whether you've just moved into your first loft studio or are a seasoned artist looking for new ideas, keeping your space organized can be challenging. After all, you're always seizing the opportunity to grasp your creativity, so cleanup might not be your priority. However, this can turn into a larger problem and compromise your comfort. 
A messy art space and misplaced supplies can lead to frustration, messiness, and hindered creativity. If this seems like an issue for you in your studio, don't despair. We'll go over four tips and techniques to keep your art supplies organized so you can be as efficient and creative as possible while creating masterpieces without interruption.
1. Search for New Storage Solutions
After unpacking all your art supplies, here are some steps you can take to optimize space:
Look around for interesting storage solutions.
From wall-mounted shelves to rolling carts, find ways to maximize the space.
If you rent a loft and don't have much space, consider buying vertical storage units or stackable drawers that fit snugly against any wall.
Create an inspiring environment.
2. Create an Inspiring Environment
Once you've established a layout and put all your supplies in their respective places, take the time to create an efficient art studio setup. Dedicate different sections of your studio to specific tasks such as painting, drawing, sketching, and even writing. You can also invest in furniture that serves multiple functions to maximize your space.
3. Use The Walls as a Storage Alternative
Don't hesitate to take advantage of all the wall space you have in your loft studio. Hang shelves, pegboards, or storage units to keep everything within reach. Doing this will also create more workspace and prevent unnecessary clutter from accumulating on the floor.
4. Take Advantage Of Natural Light
The right type of lighting is essential for a productive and organized workspace. If your loft studio is blessed with natural light, take advantage of it. This will help you save on energy bills and give you more time to focus on the creative process instead of worrying about proper lighting arrangements.
Achieve an Art Space That Fosters Efficiency, Creativity, And Growth at Northwest Work Lofts
As an artist, your studio space must be organized and well-lit to foster creativity and growth. However, you need the right place to achieve it. After all, you deserve a spot with the necessary space, amenities, and atmosphere to express yourself without issues. At Northwest Work Lofts, we provide an inspiring environment for any artist so you can focus on your work.
Here's all you need to do to move into our lofts for rent in Seattle:
1. Contact us: Reach out and ask about our loft studios for beginners.
2. Choose your studio: Visit us to pick the perfect space for your studio.
3. Decorate and move in: You can start organizing your supplies so you're ready to dive into your creative process as soon as possible.
If you don't check out our loft studio for beginners, you could miss out on the perfect opportunity to allow your creativity to flourish freely. Why not give it a try? At Northwest Work Lofts, you can find the perfect environment to express yourself and let your creativity shine. Contact us today for more information!