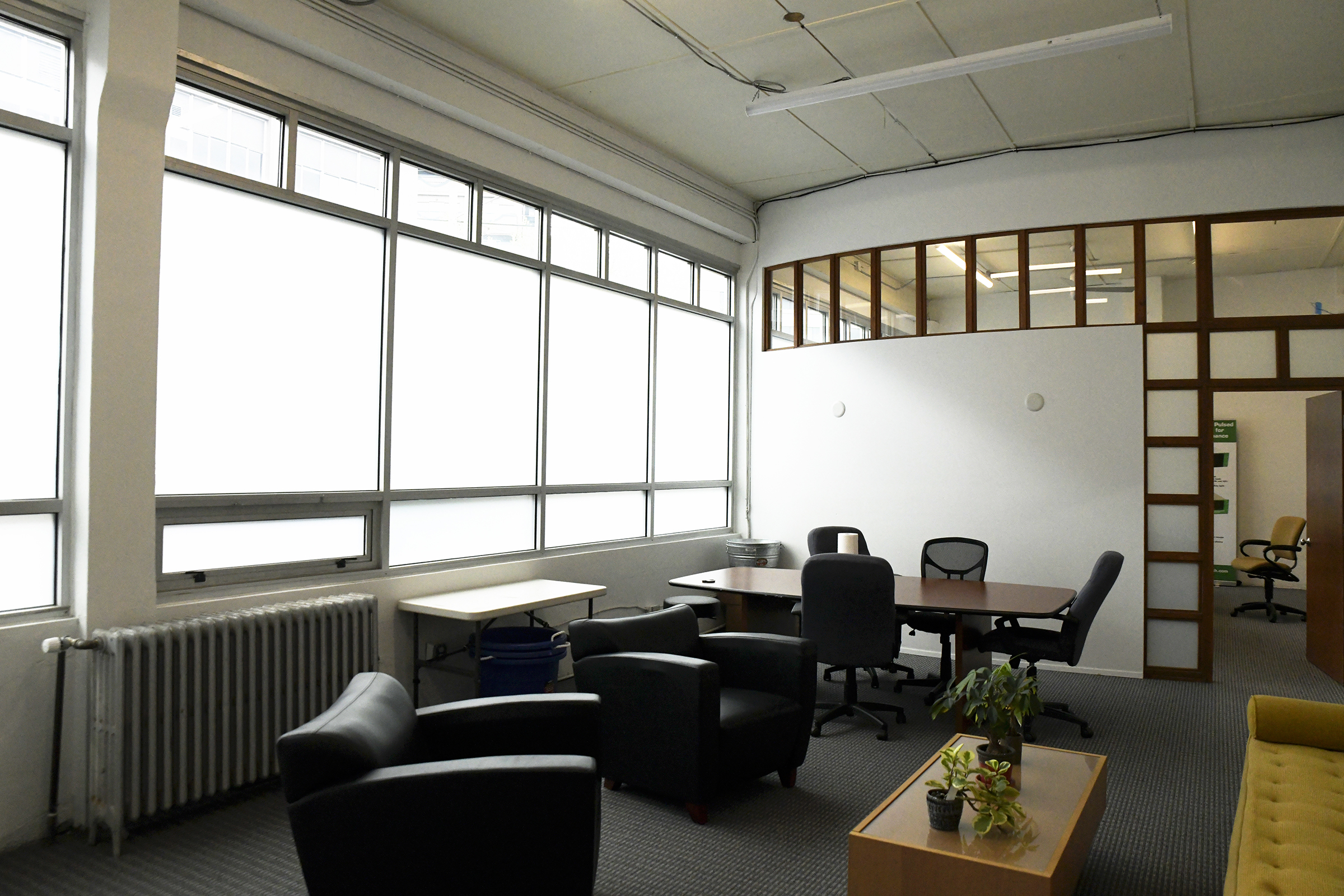 Harnessing the Benefits of Natural Light in Loft Workspaces for Remote Workers
Having an inspiring workspace is key to staying motivated and productive when you're a remote worker or freelancer. That's why you may search for comfortable lofts with the necessary tools and amenities to make the most of your day. However, one factor that often gets overlooked when choosing a work loft is natural light.
Without proper sunlight, it can be difficult to stay inspired- you deserve better than that! In this blog post, we'll dive into the importance of natural light when renting loft workspaces. You'll also get tips on maximizing your access to sunshine while working in these spaces. Keep reading!
3 Benefits of Prioritizing Natural Light in Your Workspace
Natural light can go a long way in enhancing your mood and inspiration throughout the day, especially when you feel under the weather. Here are some benefits when you prioritize natural light in your loft workspace.
Improved mood – Natural lighting helps to regulate your circadian rhythm, which is responsible for helping you feel energized during the day and sleepy at night. With regular exposure to natural light, you'll likely have improved emotional well-being and feelings of happiness throughout the workday.
Increased productivity – Natural light is known to boost productivity. With enough sun, you may find it easier to focus on tasks and get more done in a shorter time.
Overall well-being – Studies have also shown that natural light can help reduce stress levels and promote well-being. It's important to keep your mind healthy and find ways to unwind occasionally. Natural lighting can be a great way to do that!
The Comfort Perks Don't End There – Work Lofts Have So Much To Offer!
Aside from the benefits of natural lighting, work lofts offer a variety of comfort perks. Many loft workspaces come with ergonomic furniture like office chairs and standing desks that are adjustable to your height. You'll also be able to access nearby restaurants and coffee shops to stay nourished and caffeinated throughout the day.
Haven't Found The Right Place Yet? Come To Northwest Work Lofts
Choosing a workspace is a very important decision. This is the place where you'll be spending hours of your day. It needs to meet all the requirements and provide enough natural light to work comfortably. Looking for Seattle office space for rent? You can find the perfect spot at Northwest Work Lofts! Located at 3131 Western Ave, our building has the vibes, amenities, and natural light you need to succeed.
Just follow these steps to get started:
1. Contact us: Call or email us to let us know what kind of workspace you're looking for.
2. Visit our available spaces: We'll show you the workspaces in our building that fit your needs.
3. Sign a lease and get to work! Enjoy all the benefits of working in one of Seattle's most pleasant loft spaces.
If you don't come over to check our office spaces in Seattle, you'll never know what you're missing! Our spaces are designed with comfort in mind, and many local businesses have grown and thrived in our building. Visit 3131 Western Ave today and see why Northwest Work Lofts is the best place to rent!