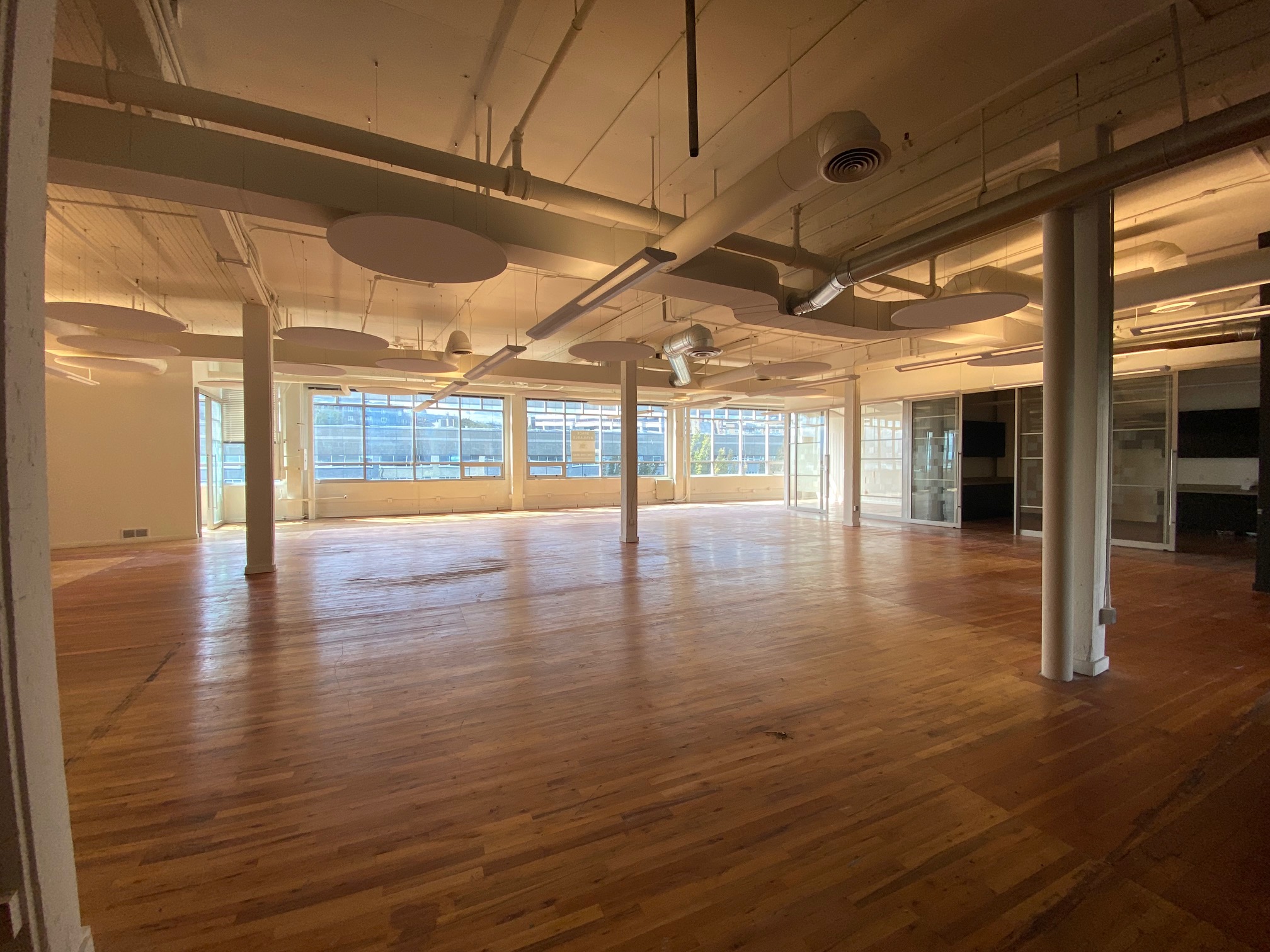 Work Lofts As Incubators For Small Businesses & Startups
Starting a new business venture is an exhilarating experience filled with excitement, anticipation, and challenges. As an entrepreneur, you navigate through various stages of growth, seeking the best environment to foster your ideas. And one key factor to success in this journey is finding the right coworking space.
You need a setup that provides the necessary amenities and acts as an incubator for your small business or startup. In this blog, we will explore the concept of work lofts as incubators, offering a supportive and nurturing environment for entrepreneurs like you. Keep reading!
The Rise Of Work Lofts: An Innovative Solution For Small Business
In recent years, we've witnessed the emergence of work lofts as incubators specifically tailored to the needs of entrepreneurs and small businesses. These unique workspaces offer a refreshing alternative to traditional office settings, providing the ideal environment for startups to thrive and grow.
Here are some key benefits that can help you reduce upfront costs and focus on your core business:
Ready-to-use office spaces: Forget about investing in furniture and equipment – work lofts provide fully furnished offices, so you can start working immediately.
Meeting rooms: Need a space for client meetings or team huddles? Work lofts have you covered with professional meeting rooms that cater to all your business needs.
Shared amenities: Enjoy the convenience of shared facilities like kitchens, lounges, and printing services, which not only save you money but also foster a sense of community.
Ideal For Creatives & Innovators
One of the most appealing aspects of work lofts is the vibrant community they foster. Surrounded by like-minded entrepreneurs, startups can connect, collaborate, and form partnerships that help them leverage each other's strengths.
This supportive atmosphere is perfect for creatives and innovators, allowing them to learn from one another and grow together in a nurturing environment!
Make The Most Of Your Business: Try Northwest Work Lofts
As an entrepreneur or small business owner, you envision yourself leading a thriving, successful business that makes a lasting impact in your industry. Surrounding yourself with the right resources and network is essential to propel your business to new heights. Northwest Work Lofts is here to help you!
If you live in Seattle, we understand the stress of finding affordable work lofts when it shouldn't be like that. With us, you can accelerate your business growth and increase your chances of success by providing a nurturing environment tailored to your unique needs.
Contact us today and let us be a part of your incredible journey toward realizing your dreams!