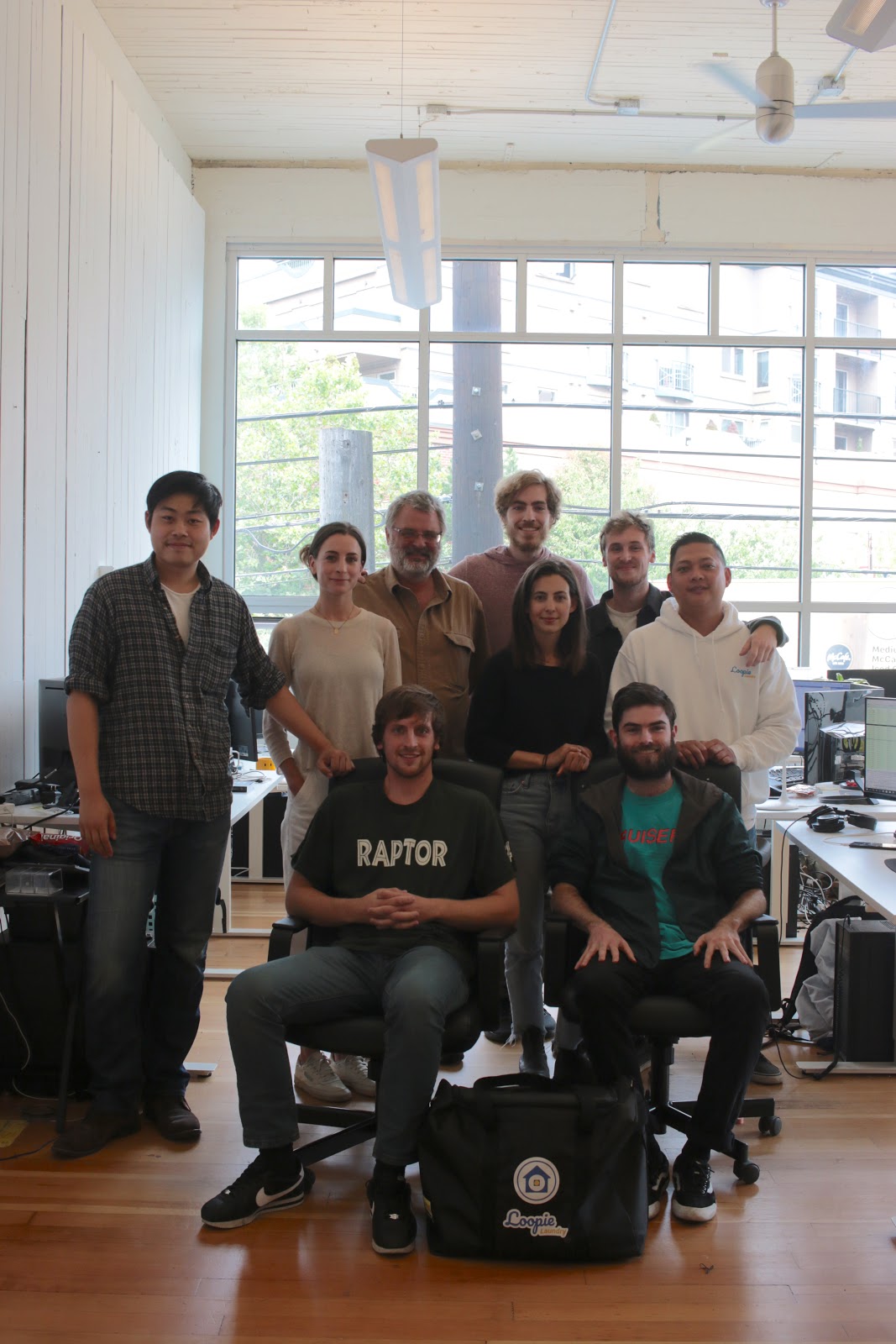 Loopie
We recently welcomed a new tenant to Northwest Work Lofts and are excited about this business's creative approach to an everyday problem: Loopie is Seattle's first on-demand mobile laundry delivery solution. Check out the article Geekwire wrote on their journey thus far.
Loopie's solution is to connect people who need their laundry done with people who would like to earn additional income from the comfort of their own home. Clients schedule laundry to be picked up from the Loopie app or website, after which a Loopie driver brings it to a certified Loopie washer's house (or a partner laundromat, for larger or commercial orders). Clean and folded laundry is always returned within 24 hours!
While Loopie clients enjoy the convenience of avoiding traffic and overly crowded laundromats, Loopie washers get an easy way to make some extra cash. Pairing customers and washers who are in the same neighborhood also allows Loopie to offer quicker turnaround times than other options.
Loopie started out in another office in Lower Queen Anne, which Director of Business Development Chet Selis describes as a "dungeon/cellar." When business began to pick up and their team began to grow, the time to upgrade to a better space had arrived.
After touring a variety of spaces that just "didn't feel 'right,'" the Loopie team spontaneously decided to check out Northwest Work Lofts. "Literally an hour later we agreed to rent out the space," Chet explains. "We were so very fortunate. Stumbling across the NW Work Lofts was meant to be and we couldn't be more thrilled."
Loopie had found out about Northwest Work Lofts through one of their first commercial clients, Seattle Aesthetics, who also works on the property. Seattle Aesthetics now uses Loopie on a weekly basis!  
Four months after becoming a tenant, the Loopie team still loves its work loft. (So much so that they even created a custom discount code for other Northwest Work Lofts tenants who are willing to give their peer-to-peer laundry service a try. Just use the discount code NWWORKLOFTS to save $10 on your first Loopie order on their site.)
Northwest Work Lofts' location is one of the team's favorite perks: "We love the proximity to Elliott Bay — many of our team members will walk on the path by the water, which is always a great way to blow off steam and reset the brain. The Seattle Center, too. If we had an office space in the heart of downtown, say, walks on the beach wouldn't be nearly as accessible as they are now." 
Every Northwest Work Lofts space is unique, and Loopie was lucky to get an office that overlooks Western Avenue and has views of the Space Needle, which they enjoy on their (infrequent) breaks. The team also appreciates the "phenomenal" wood interior of their office and all of the natural light that they get, which makes "for a productive work environment."
We're glad to have Loopie as one of our tenants, and look forward to watching them continue to grow!